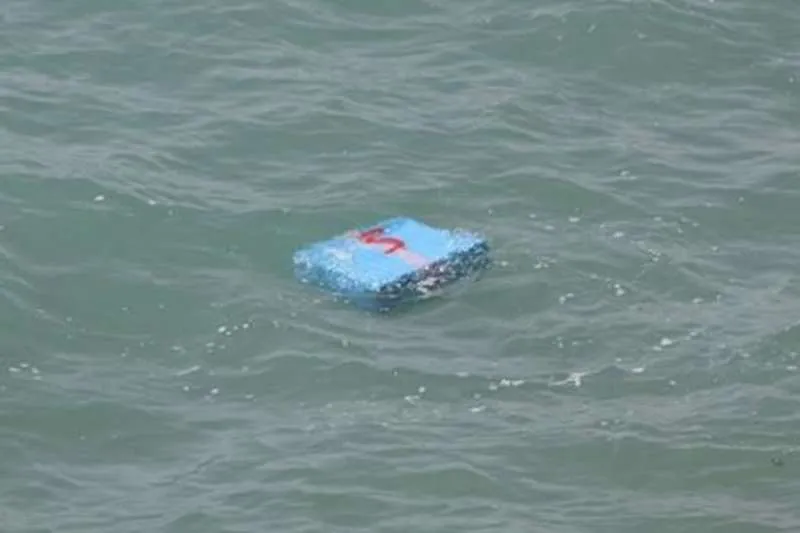 A second bundle of drugs is washed up in 24 hours
Residents of Punta del Hidalgo in La Laguna on the north coast of Tenerife, had a surprise this morning when a package was washed up on the coast, which the police have confirmed in their report, contains a large amount of hashish.
This is the second bundle that has been washed up in 24 hours, after a similar one was discovered on the beach at La Canteras in Gran Canaria yesterday morning.
The National Police are already trying to find the origin of the package, although they believe the two are unrelated due to the distance and location, however, it is still curious that almost identical packages have turned so close together time-wise.