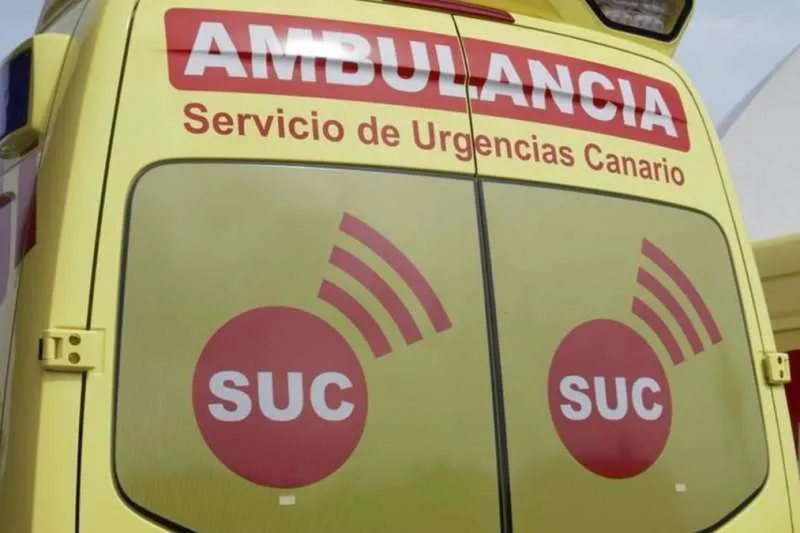 A scuba diver dies from a heart attack in Gran Canaria
A scuba diver died earlier this morning (Thursday) after suffering a heart attack whilst getting out of the water onto the dive boat still wearing all his scuba gear, in Mogán in the south of Gran Canaria.
The Emergency Services Coordination Centre (CECOES) have reported that they received an urgent call for assistance from people aboard the boat, who were administering CPR as they have first aid training, but that the 80-year-old man was not responding.
They said that he fainted after getting into the boat from a dive and hadn't yet come round and that they were heading to Puerto de Mogán.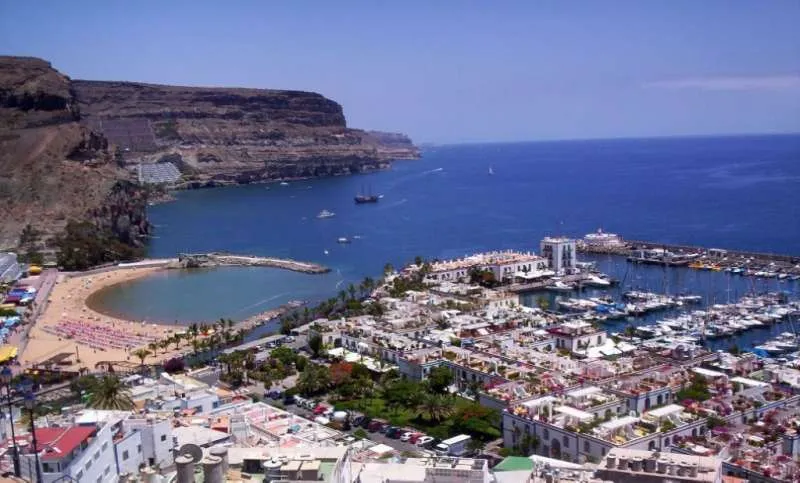 Once there, medical personnel met the boat and verified that the diver was in cardiorespiratory arrest and began to perform advanced cardiopulmonary resuscitation manoeuvres without obtaining any results, and could only confirm his death.
The Local Police collaborated with the emergency services, while the Guardia Civil instructed the corresponding proceedings and took charge of the body until the arrival of the judicial authority who ordered its removal for official identification and autopsy.
Other articles that may interest you...