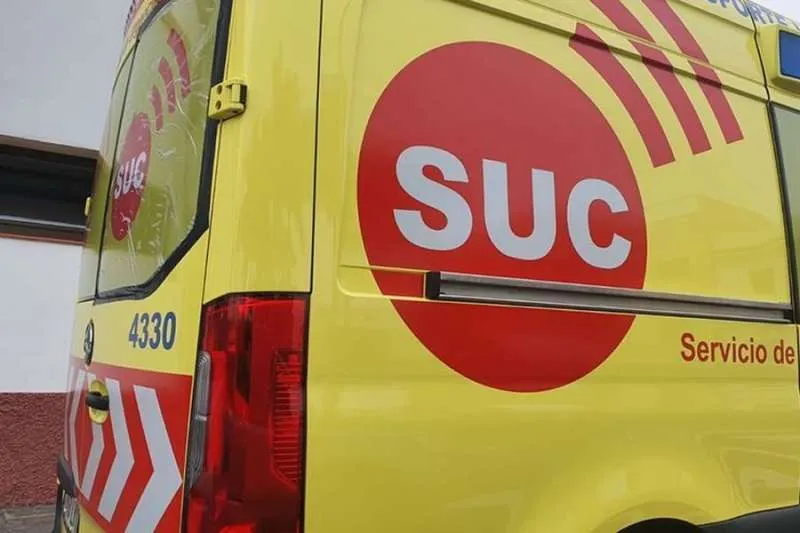 A 9-year-old girl is run over in the south of Tenerife
A 9-year-old girl was run over by a car yesterday afternoon (Friday) on Calle Taburiente in El Fraile, in the south of Tenerife, and had to be rushed to hospital by ambulance for treatment, as reported by the Emergency Services Coordination Centre of the Canary Islands.
She was first assessed and treated at the scene of the incident by personnel of the SUC (Canary Islands Emergency Services) for a chest injury as she was struggling to breath.
After stabilising her, she was transferred to Hospiten Sur hospital in Playa Las Americas for further treatment and is believed to be in a stable condition.
The Local Police regulated traffic in the area during the incident, and have instructed the corresponding proceedings to investigate the cause of the accident.
Other articles that may interest you...