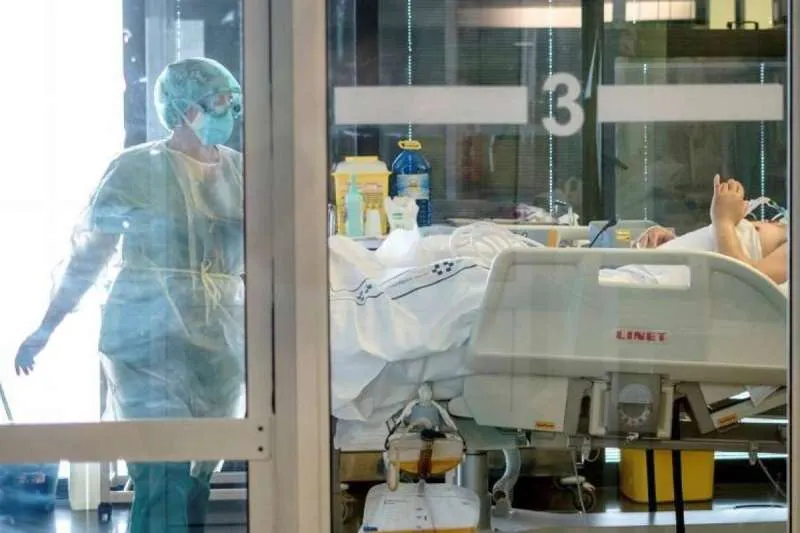 5 deaths from Covid and 1,116 new cases in the over 60s since Friday
The Ministry of Health has reported five deaths from Covid in the Canary Islands and 1,116 new infections in people over 60 years old in the last four days, the only group of the population that is still being screened, according to the current 'flu phase' of the pandemic.
All the deceased suffered from previous pathologies, were already hospitalized, were aged between 60 and 95 years old, and all the deaths have been registered in Tenerife, according to the Ministry of Health in a press release.
The care pressure indicator is the determining factor for analyzing the evolution of the pandemic, and after weeks of decline the archipelago has experienced a rebound in hospital occupancy, with 29 more Covid patients admitted to wards since Saturday, which represents an increase of 13%.
Currently, there are 261 people admitted with coronavirus, of which 11 are in ICU and the rest, 250 are on wards in the archipelago's hospitals.
With these new infections, the 14-day incidence rate for the over 60s has increased by 46 points since Friday and now stands at 836.04 cases per 100,000 inhabitants. The seven-day rate has increased by 16 points and now stands at 450.42 cases.
Other articles that may interest you...