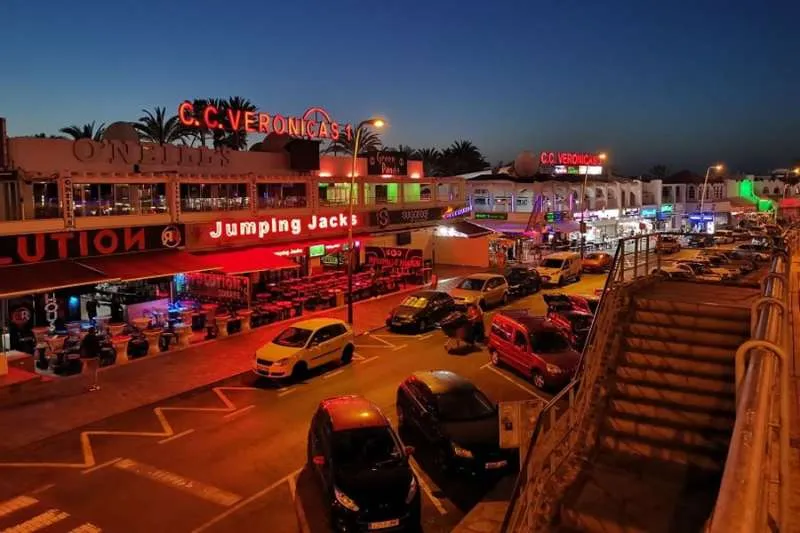 21-year-old man suffers head injury after falling from a bridge in Veronicas
A 21-year-old man, believed to be a British tourist, was injured last night after falling from a bridge in Las Verónicas in the heart of Playa La Americas, in the south of Tenerife, as reported by the Emergency Services Coordination Centre (Cecoes) in a press release.
The incident occurred shortly after 1:30am in the main area for nightlife in Tenerife, when the 112 emergency call centre received an alert from the Local Police informing them that a man had fallen from a bridge and was injured.
SUC paramedics treated him at the scene for a head injury, before taking him by ambulance to Hospiten Sur for further treatment and routine observation. It is believed that he is in a stable condition without too many complications from his fall.
The Local Police are in charge of finding out how or why he fell off the bridge in the first place.
Other articles that may interest you...