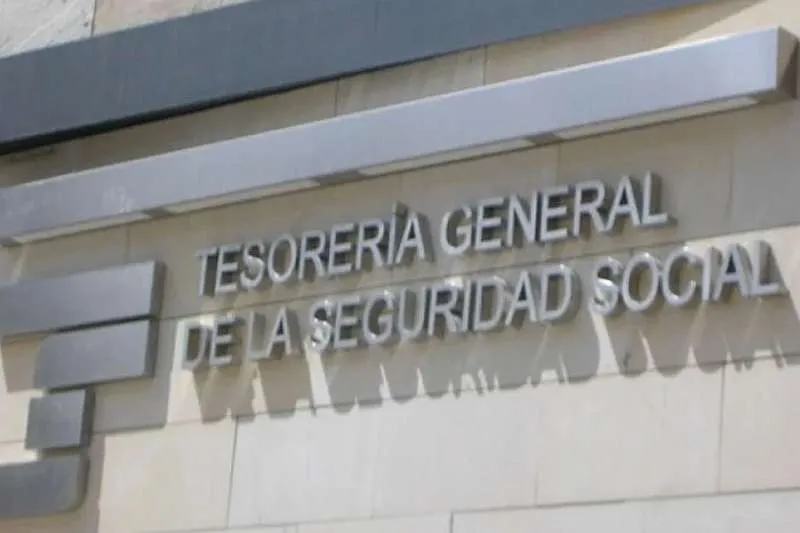 110,000 self-employed will have Social Security exemptions in March
The financial aid that the self-employed have benefitted from for almost two years during Covid are finishing on Monday, February 28th, as agreed on Monday by the Ministry of Social Security with the unions and main associations representing the group, as confirmed by the ATA. However, they have agreed to maintain the discounts in Social Security fees until June for the 110,000 autonomos that qualify for it.
This means the same reductions will be applied again that have been given over the last four months, namely a 90% reduction in March, 75% in April, 50% in May, and 25% in June, for people who are still suffering the impact of the pandemic on their activity.
Likewise, the Minister of Social Security also agreed to maintain the extraordinary benefit for administrative closure, without an end date, for an indefinite period of time in case there are any rebounds of Covid, either in a specific sector or territory.
Also, the extraordinary benefit for the self-employed in La Palma is extended until June 30th due to the combined effect of the pandemic and the eruption.
Other articles that may interest you...