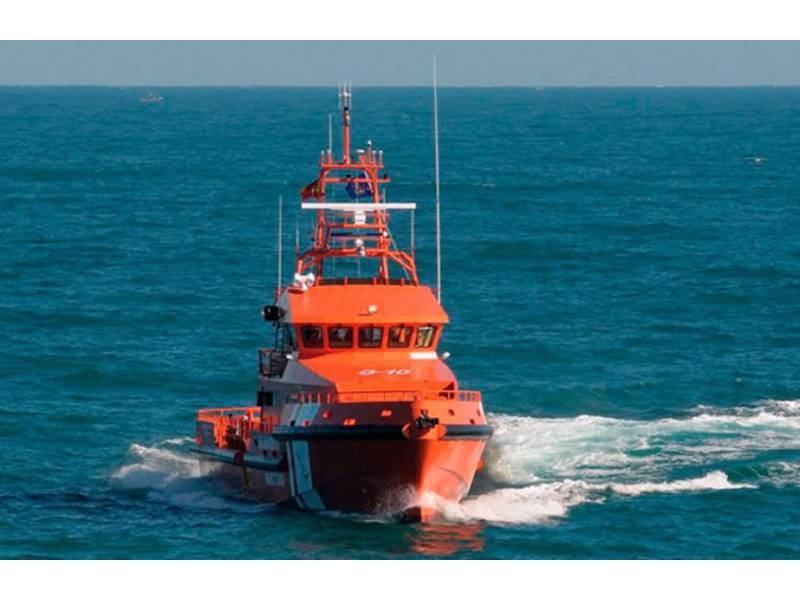 Dead body of a woman is found floating in the sea off the coast of Fuerteventura
The lifeless body of a woman of sub-Saharan origin has been found this morning (Monday) floating in the sea near to the island of Fuerteventura, after being spotted by a commercial fishing boat, according to reports from Maritime Rescue.
The body of the woman, who was wearing a life jacket, was spotted approximately 20 miles south of the Fuerteventura coastline, by the La Mairena fishing boat that was passing through the area, which raised the alert with the emergency services.
After receiving the call, the Guardamar Concepción Arenal rescue boat was dispatched to the co-ordinates given, and retrieved her body just after 1:00pm today. The boat is currently taking the woman's body to the port of Las Palmas de Gran Canaria, where it is scheduled to arrive at around 3:30 pm.
There is no evidence that any boat has been shipwrecked in the waters of Fuerteventura or Lanzarote recently, but on March 24th, a boat with immigrants requested help after leaving Tarfaya in Morocco, and although Maritime Rescue tried to locate it for several days, they didn't manage to locate it. An investigation and full autopsy will take place in due course.
Other articles that may interest you...