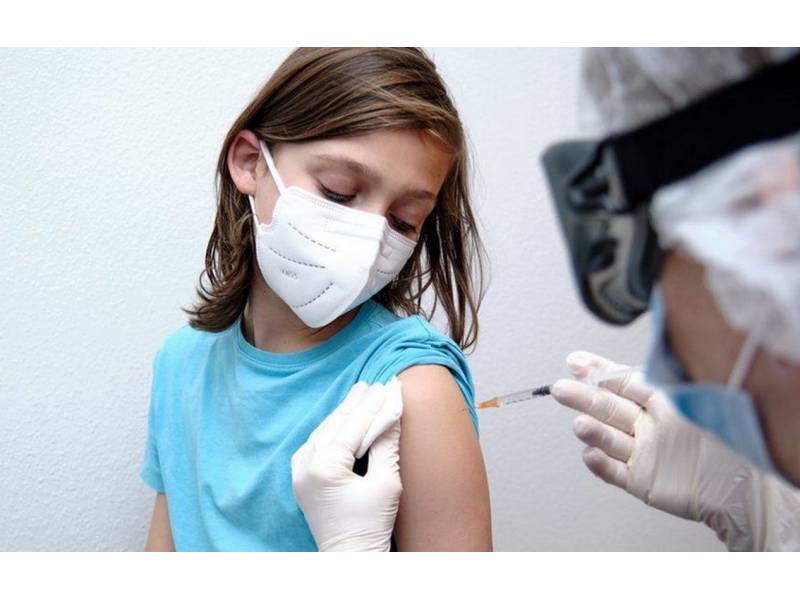 Under 11s vaccination starts in schools, hospitals, and vaccination centres next Wednesday
At the Public Health Commission meeting yesterday, it was agreed to start vaccinating children aged between 5 and 11 years old against COVID-19, from next Wednesday, December 15th, and that the interval between doses will be eight weeks, to increase the immune response in a short space of time.
The Commission, in which all regions of Spain and the Ministry of Health are represented, made this decision based on the proposal previously put forward by the Committee on vaccines for children. The reason for this decision is to reduce the spread of the virus in this age group, and its transmission among families, in schools, and in the community in general.
The Commission emphasized the importance of protecting our children, not only from acute illness, but also from possible future conditions, from persistent COVID symptoms, and long-term Covid effects.
This vaccine will be dispensed in vials different from those used for the adult population as it is a smaller dose, and the gap between the first and the second dose is only eight weeks, to help increase the immune response, as well as to have all minors between 5 and 11 years old vaccinated as quickly as possible.
The vaccines are scheduled to arrive next Monday (December 13th), and will be distributed equally among the regions of Spain in proportion to their target population. Following this, vaccination will begin on Wednesday (15th).
In Spain, there are 3.3 million children in the 5-11 age group who are targeted for protection against COVID-19, as currently, children under 12 years of age are the age group with the highest cumulative incidence of cases, which is more than 410 cases per 100,000 inhabitants.
As reported by the Ministry of Health, the Public Health Commission approved the vaccination of these age groups to reduce the contagion of the coronavirus in children and its transmission, particularly amongst families as this is where the highest number of outbreaks occur. This is why vaccination will take place in schools, health centres, and vaccination centres, to get inoculation quickly.