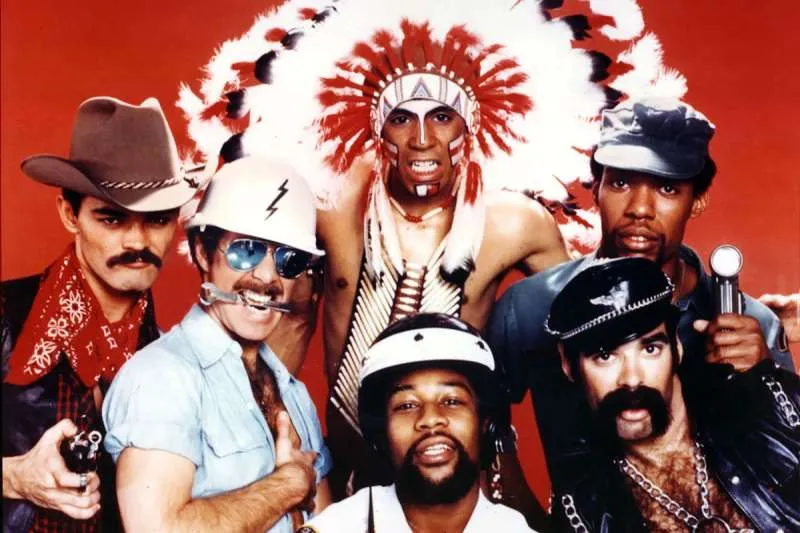 They want you, They want you, They want you, in Santa Cruz!
The organisers of the Culture & Business Pride event have finally announced the long-awaited news that iconic 70s pop group the Village People will be one of the featured acts at this year's festival in Santa Cruz de Tenerife, which will take place in July.
This annual event is known for bringing together some of the most relevant personalities, entities, and groups on the international scene, and this year's line-up promises to be more diverse and exciting than ever.
The American actress and model, Indya Moore, known for her role in the television series 'Pose', will be one of the most recognizable faces of the event. Moore has been a staunch supporter of LGBTQ+ rights, and her presence will bring a powerful and empowered voice to the event.
Marc Angel, the Vice President of the European Parliament who has been dubbed "the champion of equality", will also attend. His contribution to the defense of human rights and equality throughout his career in European politics has earned him respect and admiration worldwide
Also joining this edition are TikTok stars Pierre Boo and Nick Champa, known for their popularity online and for their content that challenges traditional gender norms.
However, the highlight of the festival will be a performance by the Village People, famous for their hits YMCA, In the Navy, and other disco classics. The band have been an emblem of the LGBTQ+ movement since their formation in the 1970s, and their performance is sure to be one of the most anticipated moments of the whole event.
Other articles that may interest you...