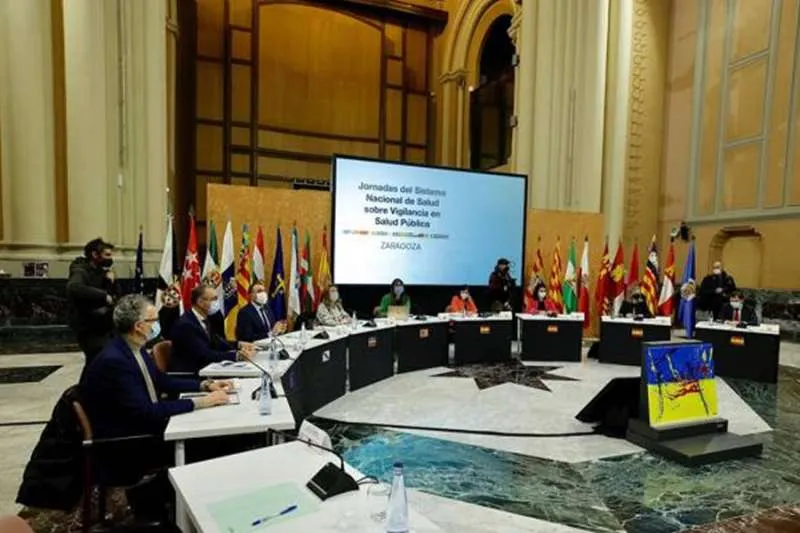 The new Covid monitoring system will only count serious cases
The Ministry of Health and the Regional Health Authorities have taken the first step today (Thursday) towards classing and treating Covid-19 as a 'flu', at the interterritorial Council meeting held in Zaragoza this morning. They have agreed to modify the Covid surveillance model, which means they won't count every case but will use a sentinel system, like the one used with the flu, which will come into force in the first quarter of 2023.
Before that, there will be a transition period in which there will be individualized monitoring of Covid-19 cases in vulnerable areas, as well as serious cases and monitoring of epidemic outbreaks in vulnerable environments, and in other areas that are considered to be of interest.
The sentinel system works through a surveillance network that issues weekly reports instead of daily, and focuses on certain times of the year, mainly in winter, when there is a greater circulation of respiratory viruses. In addition, it focuses on serious and vulnerable patients, and not on the total number of infections or population.
The change in the surveillance systems began last week, when the Minister of Health for Spain, Carolina Darias, announced that the reports on the situation of the pandemic in Spain, issued daily since March 2020, would be made public only twice a week, and those for vaccination, once a week.