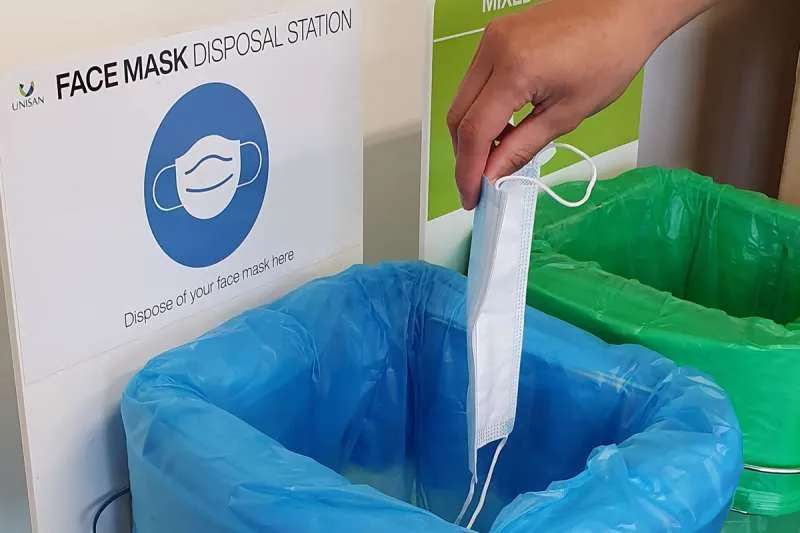 The Government will meet on Thursday to discuss 'no more masks' indoors
The Prime Minister of Spain, Pedro Sánchez, has said for the third time today, Sunday, that the mandatory use of masks indoors to prevent the spread of coronavirus will "soon, very soon" be dropped, but this time he has given a date when the Government is meeting to discuss it.
On the two previous occasions, he has only stated that it will be "soon" on the advice of the scientific committee and when the Minister of Health for Spain, Carolina Darias, determines it is the right time to do so.
He confirmed this, this morning, before attending the PSOE Federal Committee meeting to analyze the war in Ukraine, and after highlighting the "formidable response" that citizens of Spain have given to the pandemic with an "extraordinarily high" number of people vaccinated, and the "lowest" incidence rates in the entire European Union.
He reiterated that for this reason, "soon, very soon, when the Minister of Health tells us, we are going to remove the mandatory use of masks indoors."
"On Thursday we have an Inter-territorial Council meeting with representatives from all of the health authorities of the autonomous communities in Zaragoza, and removal of masks is on the agenda to discuss within the framework of the new public health surveillance system," he said.
Other articles that may interest you...