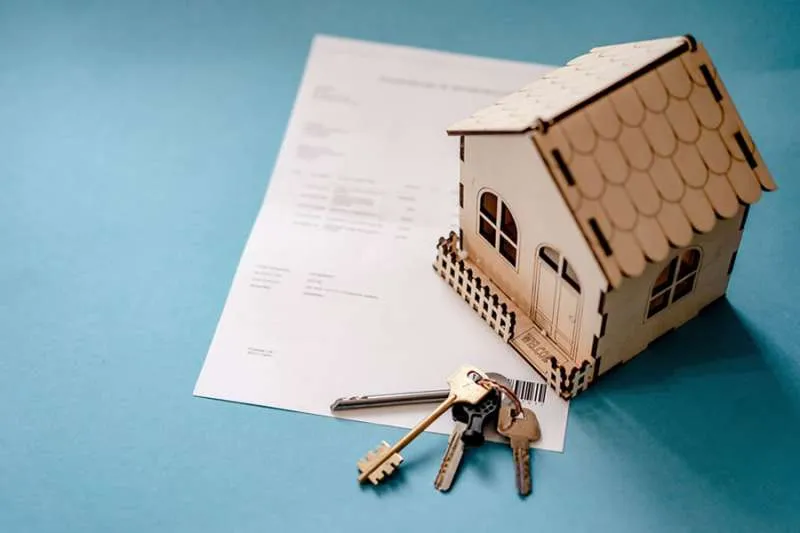 Significant reasons to invest in real estate
Are you considering investing in property? There are countless reasons you should invest but we will focus on just a few of the most significant ones here. Whether you are looking for short-term or long-term gains, there is no doubt that real estate is one of the smartest investments you can make. Here are a few reasons why.
It's a tangible asset:
Unlike other investments, such as stocks and bonds, real estate is a tangible asset you can see, touch, and feel. Not only does this make it easier to secure and monitor your investment, but it also makes it easier to establish a value for the property. This is a big plus when it comes to investing, and you can see the immediate benefits.
However, you will need to research the right property to invest in, one that meets your needs and gives you a good return. You can find properties to invest in through local estate agents, online listings, and property investment firms. Be sure to work with experts to get the best advice and help you make a smart investment.
It offers long-term appreciation:
Unlike stocks, bonds, or mutual funds, that can fluctuate with the market and may not appreciate over time, real estate has proven to increase in value over time consistently. This long-term appreciation is something that all investors should consider when deciding to invest.
For instance, investing in a property with the intent to rent it out and collect income, is a great way to leverage your investment over the long term, especially if you can increase rent each year. Over time, this will lead to an ever-increasing return on your initial investment. Ensure that you take the time to research the local market and compare rental rates against similar properties.
Why referrals are good.
Referrals are the lifeblood of success for real estate agents, and in the dynamic world of property transactions, they play a pivotal role in building a thriving career. In the realm of real estate, where trust, expertise, and local knowledge are paramount, a referral from a satisfied client or a fellow professional speaks volumes about an agent's capabilities.
Whether you're a seasoned agent or just starting in the industry, referrals for real estate agents can be the golden ticket to a steady stream of clients and a reputation that precedes you.
It generates passive income:
Are you looking for a business that generates passive income so you can get off the daily grind? Investing in rental properties is an excellent way to generate income without being involved with everyday operations. While it's not completely passive, as you or a property manager still need to take care of responsibilities, your time investment will be much lower than other businesses.
You only need to acquire the property, find tenants and collect rent. Anything else can be done by a qualified property manager or other professionals, such as a plumber or electrician. You won't suffer major costs unless a major repair is needed, which can be avoided by developing a good maintenance plan.
Leverages your equity:
Another great advantage of investing in real estate is that you can leverage your equity over time. This means that if you purchase a property with an investment loan, the amount of money you borrow will be less than the value of the property once it appreciates. You then can refinance and use some of this additional equity to invest further in other properties.
This suits investors looking for a long-term approach, as it can take several years for equity to accumulate significantly. However, if done correctly and given enough time, you will be able to see steady increases in your investment portfolio that can yield great rewards. You should also consider things such as tax deductions and mortgage interest when making decisions regarding your investment.
Provides constant cash flow:
When you rent your property to tenants, you can earn a steady monthly income. This is an attractive option for investors looking for a consistent cash flow and capital growth from appreciation over time. You can also use the rent to cover some of your expenses, such as maintenance and mortgage repayments.
To ensure you enjoy consistent cash flow from your rental properties, you should do things such as advertise your property and find reliable tenants. You can also ensure that the rent is competitive with other local properties and offer incentives to attract new renters.
You can enjoy tax deductions:
One of the best advantages of investing in real estate is that you can deduct certain costs and expenses from your rental income. This includes mortgage interest, property taxes, and other costs associated with maintaining your property. These deductions can significantly reduce your taxable income and offer a great return on investment.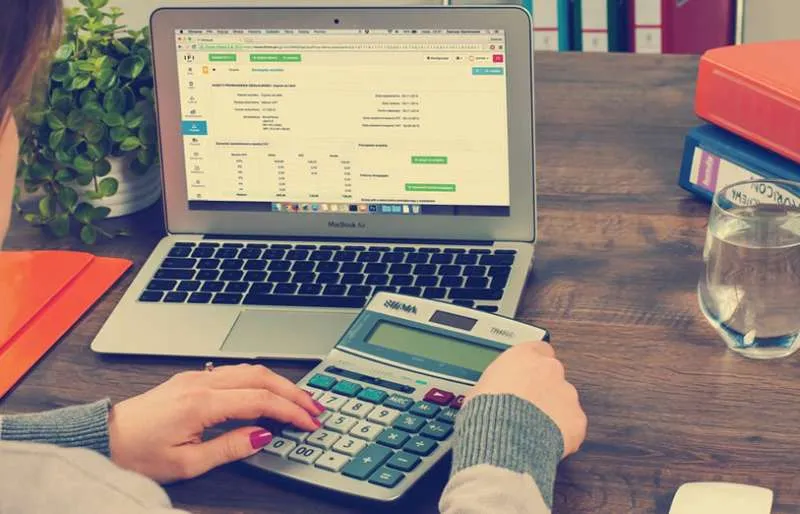 Real estate investing offers several attractive benefits, such as passive income, leveraged equity, and tax deductions. Investing in rental properties can provide consistent cash flow and capital growth over time, allowing you to generate wealth with minimal effort. Taking the time to research your local market and finding reliable tenants is key to success. With sensible planning and patience, you can enjoy the benefits of real estate investing for years to come.