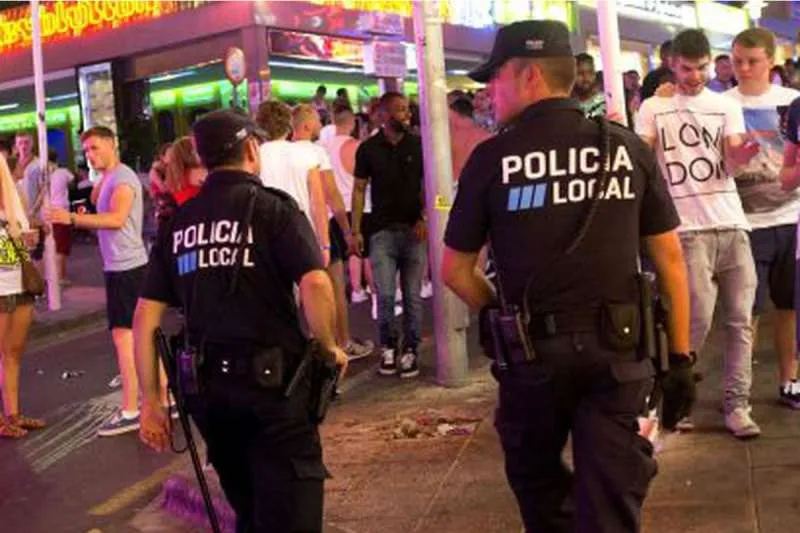 SPAIN: Bar closed by council after they find a girl under 12-years-old drunk inside
The Calviá City Council has ordered the closure of a popular entertainment venue in Magaluf (Mallorca) for a year, and a big fine after it broke two laws classed as 'serious' infractions based on regional legislation.
In an inspection by the Local Police and the Guardia Civil, agents found a minor under the age of 12 in a drunken state, and that the establishment was exceeding its permitted capacity limit (aforo) by almost 50%.
Inside the venue, there were 254 clients and eight staff, when the permitted capacity is a maximum of 173 people.
Due to these infractions, the owners of the business face a fine of 115,000 euros and must close the bar for a year according to the Council, which, however, has not confirmed the name of the premises.