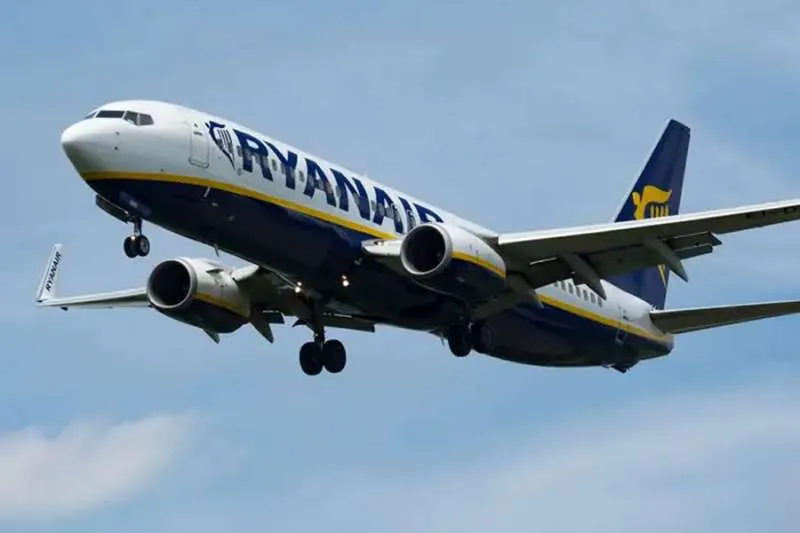 Ryanair flight from Tenerife diverted due to a problem with the toilets
A Ryanair flight that took off from Tenerife south airport last night, had to be diverted and make an unscheduled stop in Madrid due to a technical fault with the toilet facilities on board, as reported by Air Traffic Controllers on Twitter.
The plane was en route to Cologne in Germany when cabin crew alerted the pilot of the problem, who in turn spoke to air traffic controllers for a solution.
After being told to circle to burn off some fuel, controllers gave him a landing slot at the Madrid Barajas Airport where the plane landed safely so that repairs could be carried out.
All passengers were accommodated in a hotel overnight and continued their journey to Cologne this morning, with functioning toilets.