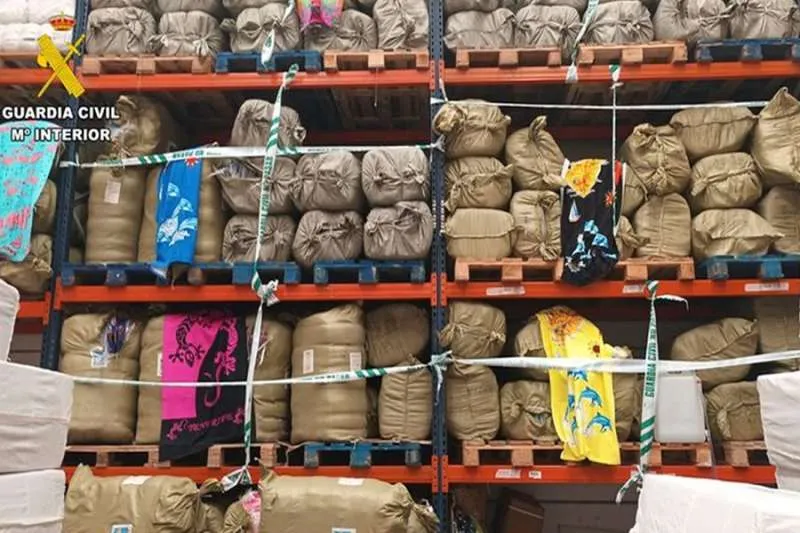 Police confiscate over 22,000 items with unauthorized designs on them in Tenerife
The Guardia Civil are investigating a 55-year-old male resident of San Miguel, in the south of Tenerife, for a crime against industrial property involving more than 22,000 items illegally branded with logos and names without permission from the copyright owners.
The investigation began after receiving a report that merchandise was being exported from China to a business in the municipality of Granadilla de Abona, which featured designs patented by the reporting party, who had not authorized anyone else for their sale and distribution.
The agents conducting the investigation verified the information provided by the complainant and carried out the necessary inquiries, gathering sufficient evidence to get authorization from the Court of Granadilla to carry out a search and seizure at the premises where the articles were supposedly being sold.
During the raid, they seized 22,817 towels and 420 fridge magnets featuring designs owned by the complainant, which have an approximate market value of 55,600 euros.
The sealed articles along with the police report of the proceedings have been submitted to the Judicial Authority pending trial.
Other articles that may interest you...