Photographer publishes spectacular images of the full moon from Tenerife
Sometimes we forget just how beautiful our islands are, and how privileged we are to live in them. Renowned photographer and videographer, Javier Duran, has highlighted this by publishing some amazing images taken from Las Teresitas beach of the penultimate full moon of 2022, which took place last week.
Sometimes a mobile phone just isn't good enough to capture the beauty and scale of the world around us, so Duran planned his photo shoot with two models to capture the "scale and splendour of the earth's satellite in its full glory".
Duran said: "The moon went out further to the east and I studied the position to achieve the perfect angle to photograph my model's silhouettes against the brightness of the planet."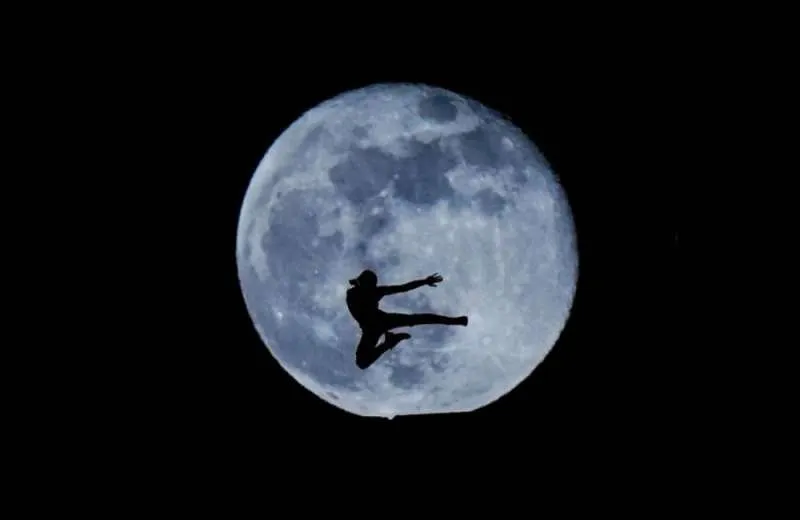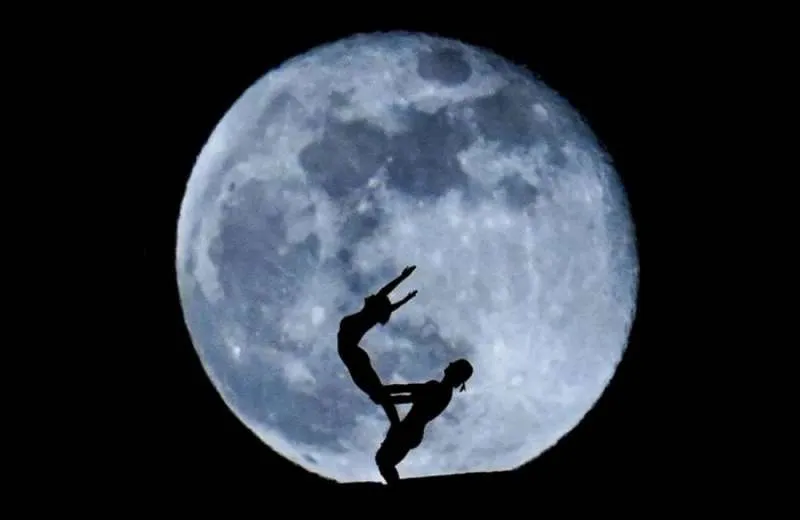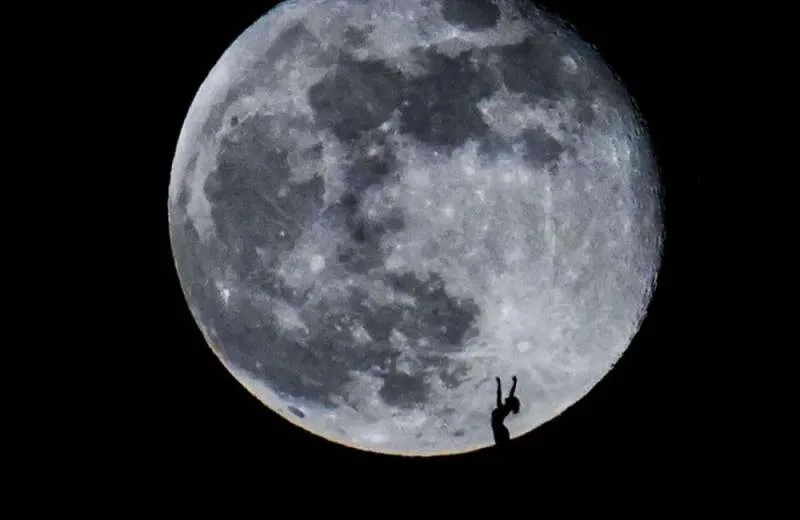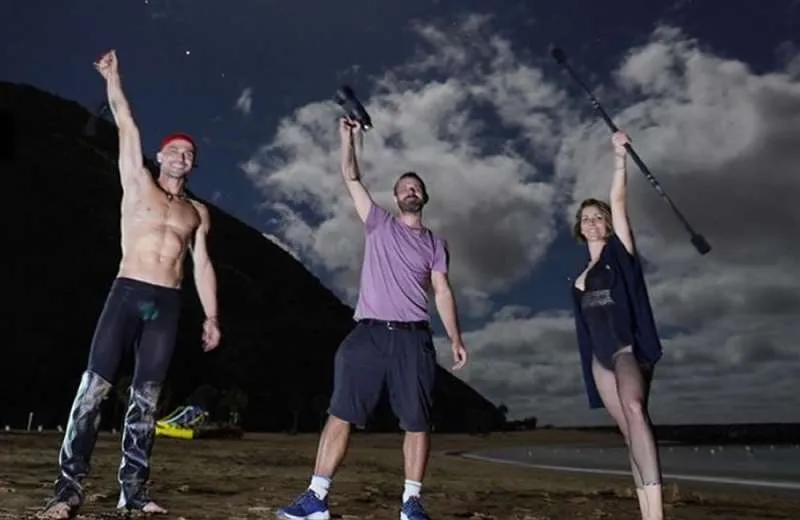 If you'd like to see more of Javier's work, visit his Instagram page @javiduranfotografo