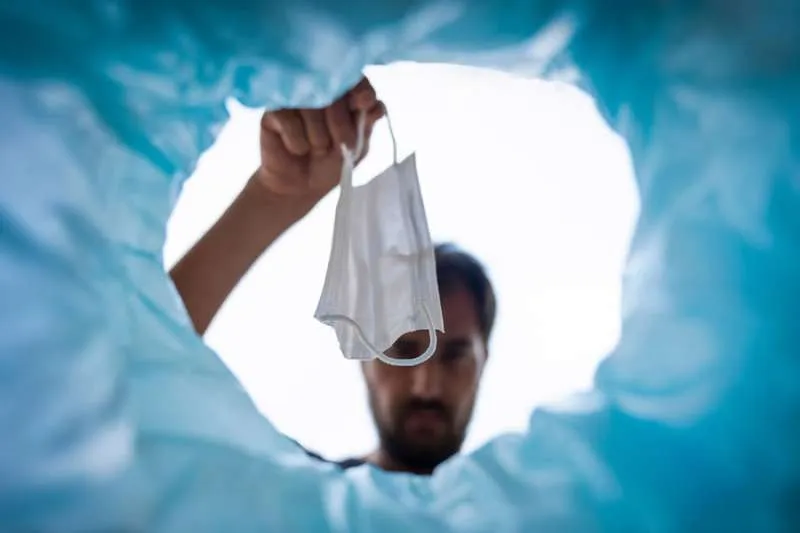 No more masks indoors from April 20th
The use of masks indoors will no longer be mandatory in Spain from Wednesday April 20th as agreed today by the Interterritorial Health Council after being approved the day before (19th) and published in the BOE. The Minister of Health, Carolina Darias, proposed this to the regional health authorities this morning, and it has been agreed to keep them on public transport, hospitals, and health centres.
The topic regarding masks was not officially on today's agenda of the meeting, but it was fully expected that it would be brought up so that it can be approved by the Council of Ministers in Parliament before being implemented, something that is just a formality.
Only two regions of Spain were against lifting the measure, Andalusia (which includes the Costa Del Sol) consider it to be "premature", and the Balearic Islands disagree with the motion and are in favour of maintaining the mandatory use.
The Minister of Health for the Balearics, Patricia Gómez, said earlier that the Islands will conform to what the technicians decide about the removal of masks, whether that is before or after Easter.
The lifting of the measure will be welcomed by parents, as their children will no longer have to wear them all day at school, nor will people working in shops, supermarkets, or the hospitality industry, who feel they have had them long enough now.