New images of Puertito de Adeje show the reality of the state of the coastal area
New images of Puertito de Adeje in the south of Tenerife, show the actual state of what should be a beautiful coastal area that could be a wonderful place for everyone to enjoy, and that contributes to the conservation of the environment or employment and wealth in an area totally abandoned and squatted on by illegal houses with garbage everywhere.
This beautiful coastline is being squatted on with shanties, creating rubbish, dirt, and rats, which is resulting in crime, and that's something none of us want around us, and is not something that the residents of Adeje believe we deserve.
Misinformed environmental groups have attacked a project that wants to contribute to the environment and clean up the coast, preserve marine nature, and open beaches for everyone to benefit from.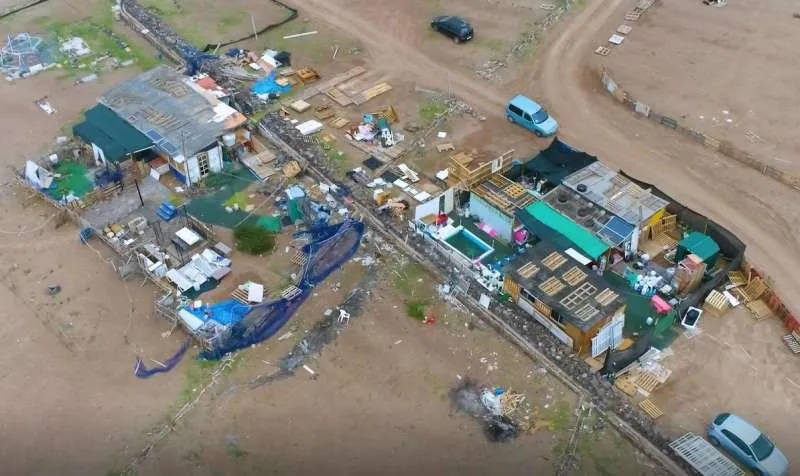 You only have to take a walk along the coast to see what is really happening in the area. Shacks are occupying land, cars are dumped, drugs are evident, and rubbish is everywhere.
The Canary Islands are a paradise, and Tenerife is a paradise where nature coexists with tourism, better if it is good high-quality tourism that generates wealth and employment for the local area, and Adeje deserves that, as do all areas of the Canaries. Have a look at the photos, or even better, go and take a look for yourself, then decide, which would you rather have?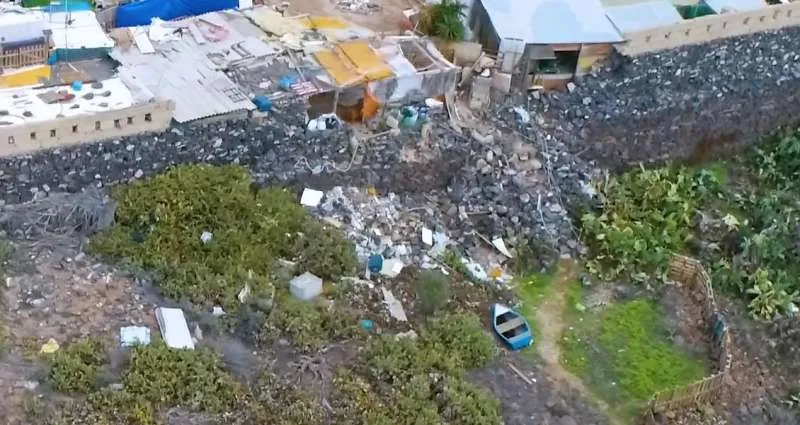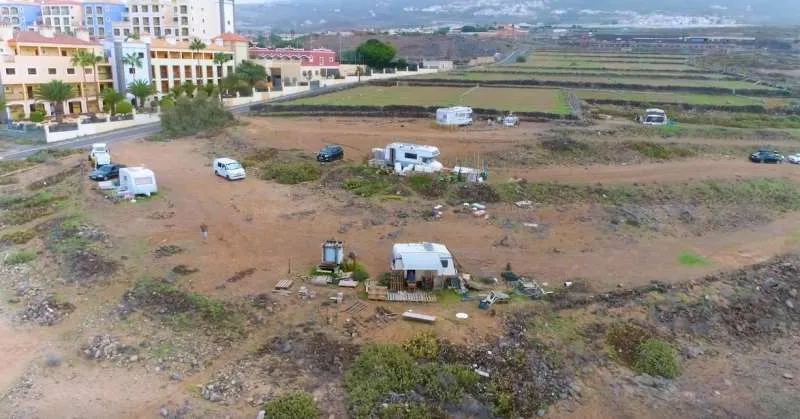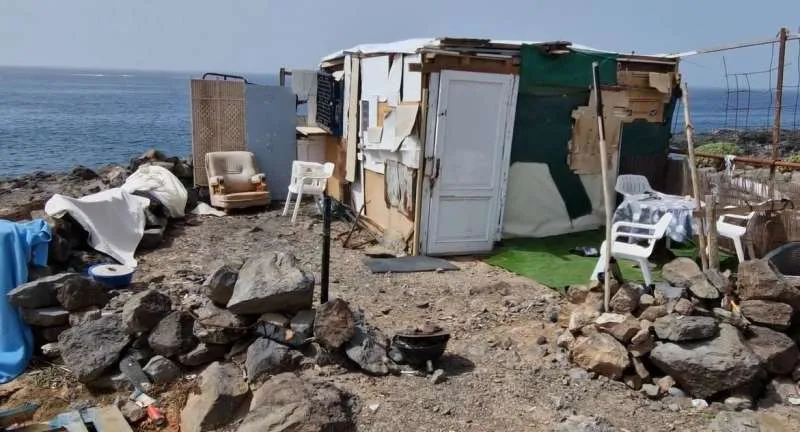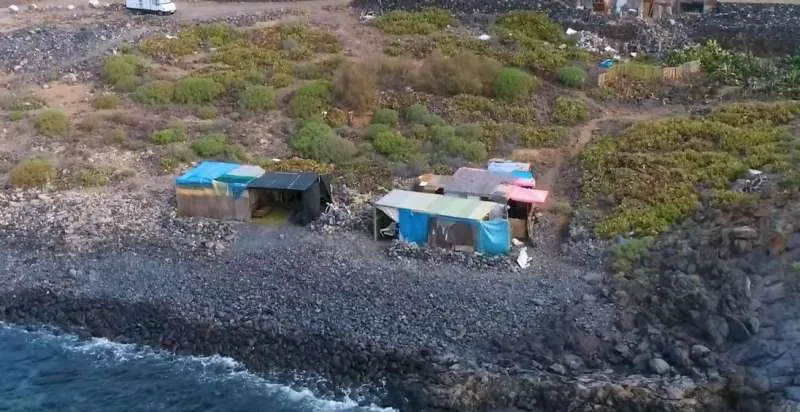 Other articles that may interest you...