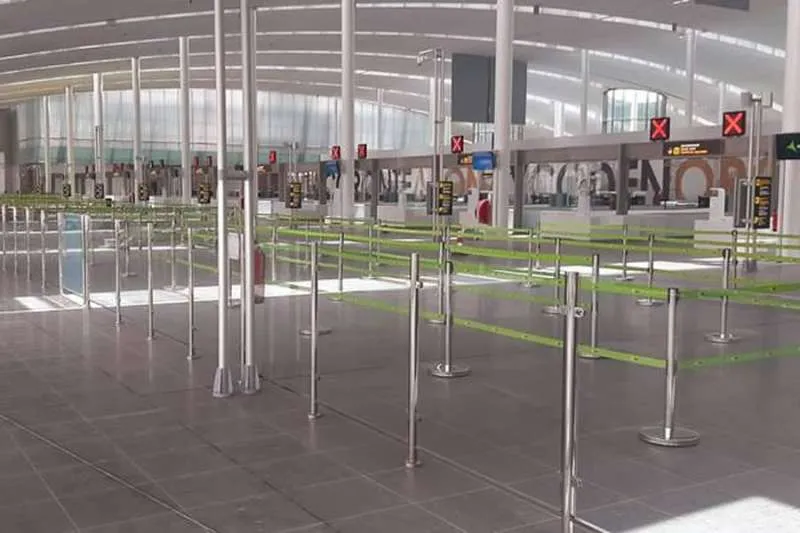 New check-in and boarding gates open at Tenerife South airport
From today, Wednesday 25th May, passengers departing from the Tenerife South Airport will now access their boarding area through the new security controls, located on the same floor as check-in in the new terminal. Some travellers have already used the terminal, but today its full effect will be seen for the first time for Ryanair and EasyJet passengers.
The new check-in is located in a building that was originally built in 2008 and the terminal was ready for use in July of that same year, although until now it has not been possible to use it. In February 2017, the Tenerife Cabildo requested that the Ministry of Public Works build a new site to meet the demands travel to this area of ​​the island.
Everything pointed to whether or not AENA would give the green light to use this building, and now they have which will make check in and boarding easier for thousands of passengers a day.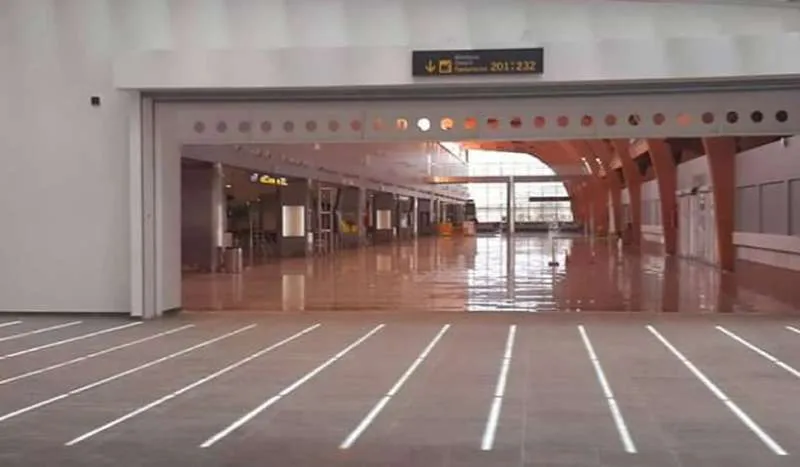 New TFS projects:
On Monday, the Cabildo and Aena announced two new projects for the Tenerife South airport at a cost of 8 million euros. Of this, 6.3 million euros will be allocated to the drafting of the project for the comprehensive remodelling of the terminal area, and another 1.7 million euros will be for actions complementary to this remodelling.
The technical advisory team of the Tenerife Cabildo, during negotiations about the Tenerife Sur airport, considers that these amounts will now allow first-rate architecture and engineering studies to be presented in order to achieve the unique project that was being requested.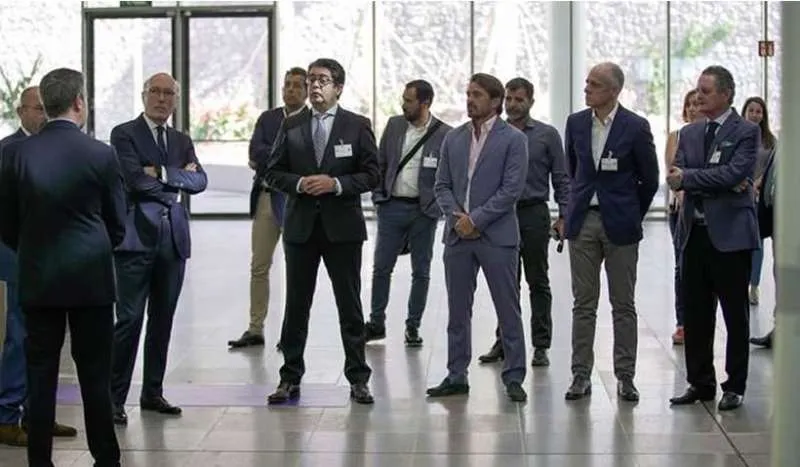 Cabildo President, Pedro Martín, said that "after the negotiations carried out during the last few months by the work teams of the two institutions, we can say that the investment greatly exceeds what was initially planned, and that it will also be put out to tender shortly, which makes us anticipate that the execution of the project will correspond to what the island needs for the next 30 years and with what has been demanded".
Other articles that may interest you...