New 2-euro coins celebrate the Garajonay National Park
The Royal Mint of Spain (FNMT) has issued one million 2-euro coins with the image of the Garajonay National Park in La Gomera on them, which can be obtained at any branch of the Banco de España, however, they are close to running out already!
The coins have been very well received as a collector's item for residents of the Canary Islands, and because of this, are about to run out already. José Rodríguez Trócoli, who runs the Las Palmas branch of the Banco de España said, "There is increased popularity and demand as it features an image from the Canary Islands, so we expect that they will make more."
He also explained that anyone wanting to get them has to make an appointment with the bank, and that the maximum number of coins that a person can get is one cartridge (50 euros) per person per day.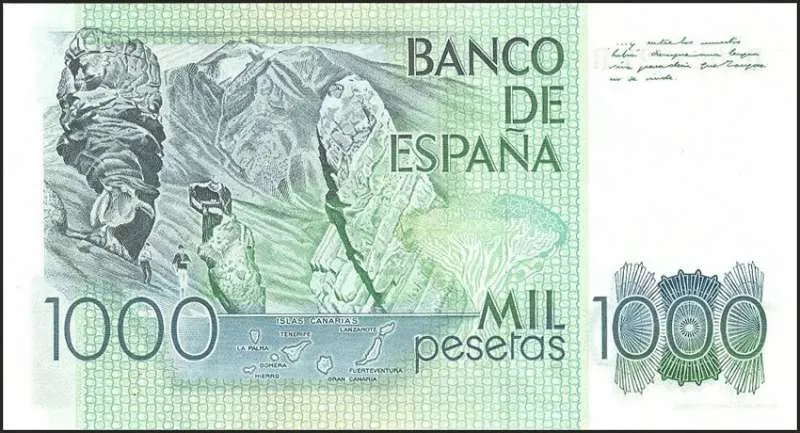 Spain has been paying homage to the places declared World Heritage Sites by UNESCO for 12 years, and it is not the first time that the Canary Islands have featured on our currency, as there have been 5-euro notes with them on as well, but without a doubt, the most popular one was in the days of pesetas when the 1,000-peseta note featured the Teide National Park and Drago tree.
The next times that the Canary Islands are scheduled to feature on our currency are 2040 (La Laguna, Tenerife), 2049 (Mt Teide), and 2057 (Risco Caído, Gran Canaria).
Image: Diario De Avisos
Other articles that may interest you...