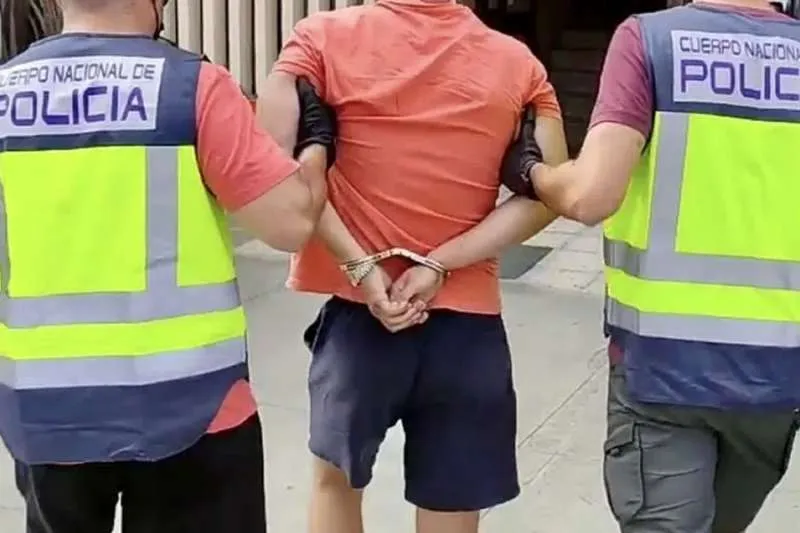 Man arrested for beating up his girlfriend in the middle of the street in Los Cristianos
A 27-year-old man has been arrested by an off-duty national police officer for 'beating up' his partner in broad daylight, a 34-year-old woman, in the area of ​​ San Telmo in Los Cristianos, in the south of Tenerife.
The agent was enjoying himself with friends when he realized that, not far from them, a man kept hitting a woman until she fell to the ground, then continued to kick her several times when she was on the floor.
The national police officer, identifying himself as such, ran over to where the attack was taking place to stop the man from kicking the woman, who it turned out is his current partner.
Because the man didn't stop, the agent managed to separate him from his victim and reduce him to the ground. Next, he requested the assistance of the National Police patrols to help the woman and to arrest the man for the crime of gender violence.
Other articles that may interest you...