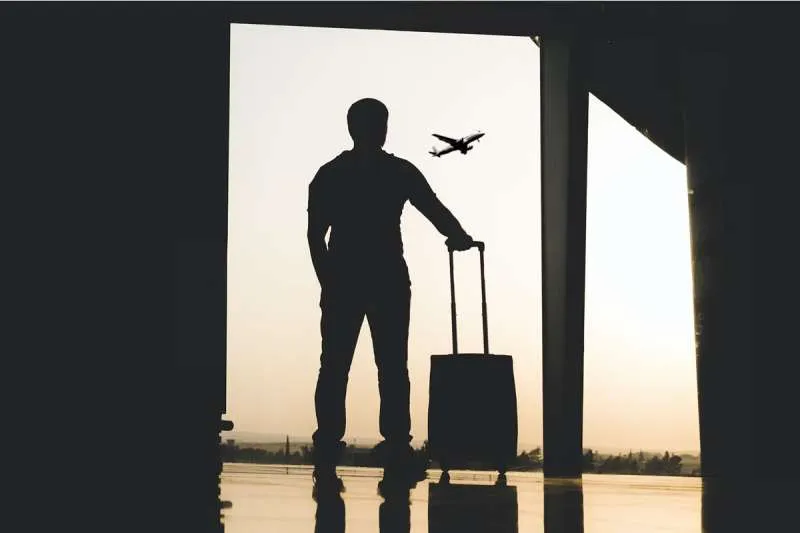 How to make the most of your travel budget: 6 tips to follow
Are you ready to take an unforgettable trip but need to stay within a tight budget? With proper planning, being mindful of the costs associated with your travels, and utilizing cost-saving tips along the way, you can make the most of your travel budget. Here are 6 great strategies that will save you money while making the most out of your holiday. Let's dive right into it!
Take advantage of coupons on the city's attractions.
Holidays are all about having fun, exploring new places, and creating beautiful memories with your loved ones. But let's face it, travelling can be expensive. For this reason, you might want to take advantage of coupons or discounts on the attractions you plan to visit.
You can find these discounts online, in newspapers, and even through travel apps. If you're travelling to London, for example, you can get some money off City Experiences on museum tickets, sightseeing tours, and even rentals. Besides saving you a bit of cash, you will be able to enjoy more activities during your stay.
Plan ahead to save on travel.
To make the most of your travel budget, you should plan ahead. Booking in advance helps you save money on accommodations and transportation. Airline tickets are usually more expensive close to departure dates, so, if possible, try to book your flights at least two weeks before your trip.
In addition, research online for cheaper accommodation options that fit within your budget. Airbnb, hostels, and camping are all affordable alternatives to traditional hotels.
In terms of transportation, you can save money by taking the bus or train instead of a taxi. Many cities have affordable public transport services and apps like Google Maps can help you find your way.
Research your destination before you book.
As exciting as booking a trip can be, take a step back and research the destination before hitting that "confirm" button. While you can find some great deals online, there might be hidden costs associated with the destination that could raise your spending. Do a quick search of what your desired location offers in terms of activities and attractions.
For instance, if you're planning to go to New York, make sure you look for free things to do such as checking out world-famous museums or sites like the High Line or Central Park. Alternatively, you can avoid splurging on a Broadway show and find free or discounted performances in some of the city's parks.
Pack light.
Are you tired of paying those exorbitant baggage fees when travelling? Well, the solution is right in front of you — pack light! Instead of bringing something for every possible scenario, be mindful of what you actually need and try to pack accordingly. This way, you can save money on those pesky baggage fees and avoid having to lug around a heavy suitcase throughout your trip. Especially if you are flying with a low-cost company such as RyanAir, it's important to do your homework and research what their policies are regarding luggage allowance and fees.
Choose low-cost accommodation options.
One of the biggest travel expenses is the accommodation. But don't worry! There are plenty of low-cost options available that can save you money without compromising on comfort.
Hostels are a great choice for those on a budget who still want a social and fun experience, as they offer shared dormitory-style rooms and opportunities to meet other travellers. Or perhaps Airbnb might be more your style. These accommodations offer affordable and unique accommodations in local neighbourhoods. With a little research and flexibility, choosing low-cost accommodation options can save you money while adding to your travel experience.
Take public transportation instead of renting a car.
From trying new foods to visiting must-see landmarks, there's always something to discover. While renting a car may seem like a convenient option, taking public transportation can be a more efficient way to explore the city.
Aside from being cost-effective, it gives you the opportunity to experience the local culture and interact with the community. You can hop on a bus or train and easily navigate through the city without the added stress of figuring out unfamiliar roads. Plus, you'll have more time to take in the sights and sounds around you. Step out of your comfort zone and explore!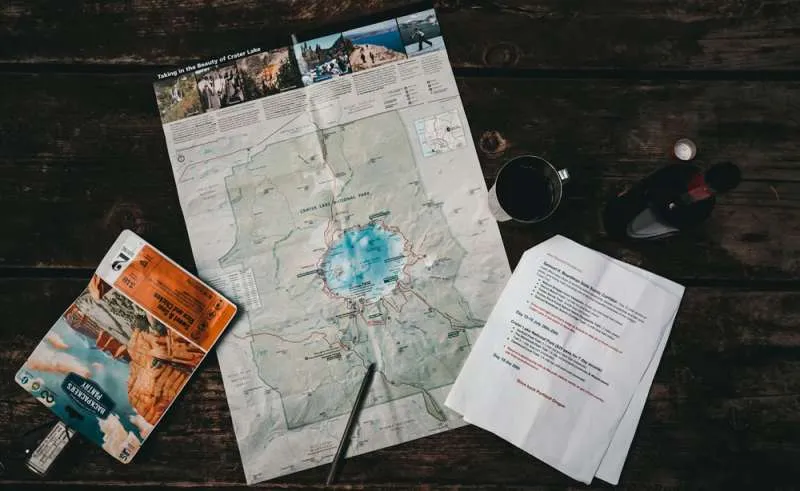 Travelling on a budget doesn't need to mean sacrificing the elements of a trip that make it special. With a few simple changes, you can make the most of your travel budget and have an unforgettable experience. Whether it's taking advantage of discounts or researching local attractions before booking, try out these tips to help you save money while exploring the world. You won't regret it!
Other articles that may interest you...