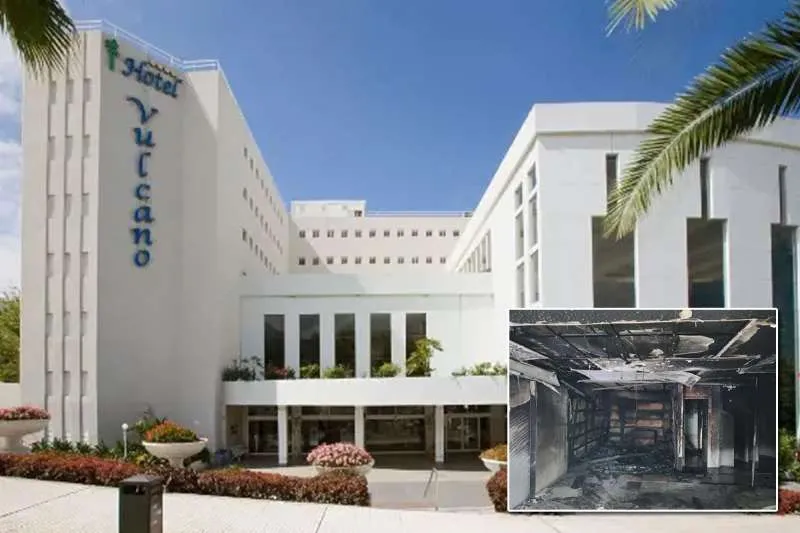 More than 600 guests evacuated because of fire at Tenerife hotel
Latest reports show that 617 guests were evacuated from the Vulcano Hotel in Playa de las Americas in the south of Tenerife yesterday afternoon (Wednesday), after a fire broke out in the spa and warehouse area, according to a Fire Department press release.
The San Miguel Fire Brigade were dispatched to the hotel after they received an emergency call from staff, and as a safety measure, the hotel followed the self-protection plan, declaring an emergency and evacuating of all the staff and guests who were staying there.
On arrival the firefighters identified and located the fire, and quickly managed to get it under control and fully extinguish the fire with no injuries reported, however, some material damage caused by the flames has been revealed.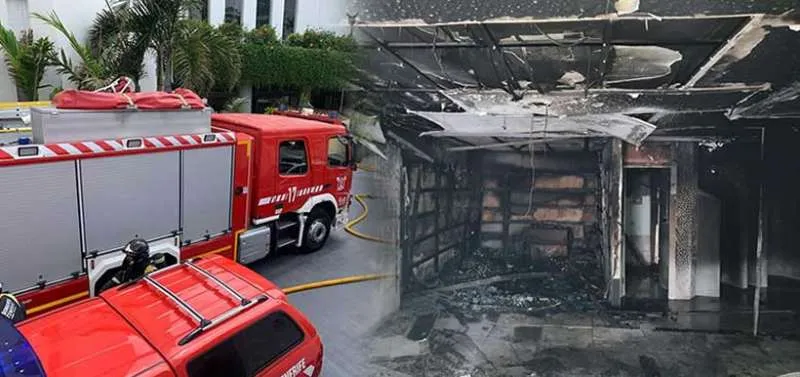 At the same time, the National Police and Adeje Firefighters carried out checks of all of the rooms to confirm total evacuation due to the amount of smoke in the hotel, particularly in the west wing. Due to this, the entire complex was ventilated before anyone could go back in.
At the moment the cause of the fire is unknown, but the emergency services have praised the fast actions of the Spring staff in dealing with the situation and ensuring the safety of their guests, who were all allowed to return to their rooms once the incident was over and the hotel declared safe.
Other articles that may interest you...