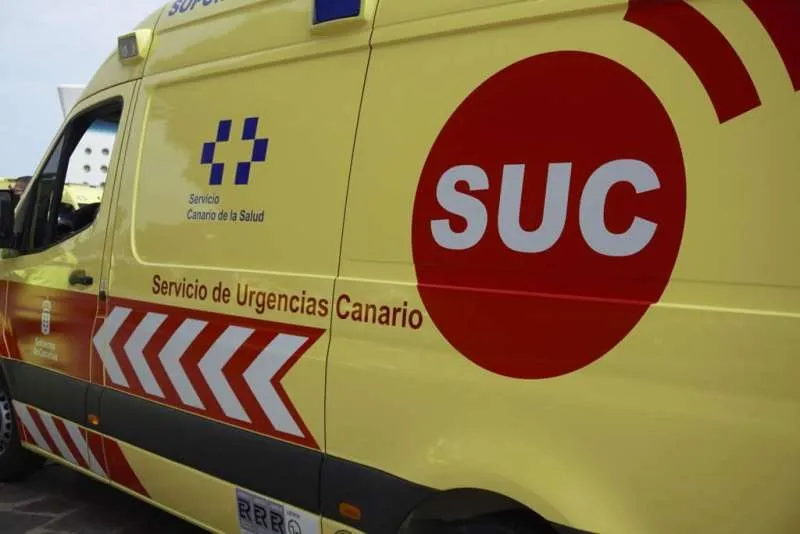 A 2-year-old girl treated for drowning in a hotel pool in the south of Tenerife
A 2-year-old girl has been treated for drowning today (Saturday) in a hotel swimming pool in the south of Tenerife, after being rescued from the pool and taken to the Hospital del Sur in Los Cristianos.
The Emergency Services Coordination Centre (CECOES) have reported that the incident took place at around 4:15pm this afternoon, which is when they received an alert informing them of a young girl with symptoms of drowning.
Emergency resources were dispatched immediately to a hotel on Avenida de Los Oceanos, in the municipality of Guía de Isora, where hotel lifeguards had rescued the girl from the pool, who was in much distress and showing signs of drowning, but was still breathing.
SUC paramedics took over and provided medical assistance to the girl, who at the initial moment of care presented symptoms of moderate incomplete drowning, and transferred her to the aforementioned hospital.
She is currently still in hospital under observation and expected to make a full recovery.
Other articles that may interest you...