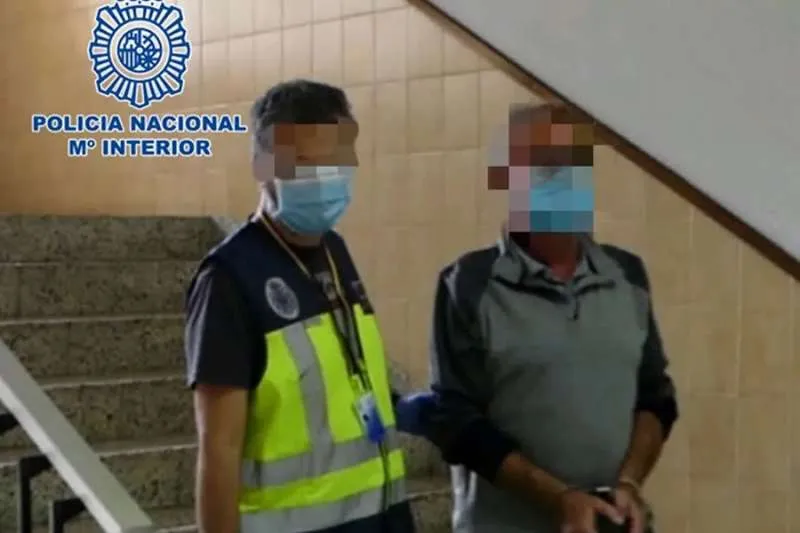 7 fugitives arrested in different parts of Tenerife on the same day!
On Monday, March 28th, the National Police detained seven people in Tenerife with warrants out for their arrest, for completely unrelated incidents, according to an official press statement released today.
In total, they arrested six men and one woman between the ages 37 and 65 years old, who are wanted by courts from different parts of Spain, and in the case of one of them, from Switzerland.
Two people were arrested in Santa Cruz, one in the town of Los Adelantados in La Laguna, another in Puerto de la Cruz, then three in the municipality of Adeje, and the last one at the Tenerife Sur airport.
Although there aren't specific details about the cases for each person, the police report highlights the close collaboration between the National Police and the Judicial System as they continue to track down fugitives on the island.
These seven had arrest warrants and presentation orders issued from courts in Santa Cruz de Tenerife, Lugo, Pontevedra, and Barcelona, and one of the detainees, a 55-year-old Italian woman arrested in Adeje, is wanted by the Swiss Courts for her extradition because of fraud.
All of the detainees, from the respective police units, have been placed at the disposal of the competent judicial authority, and are awaiting deportation or trial.
Other articles that may interest you...