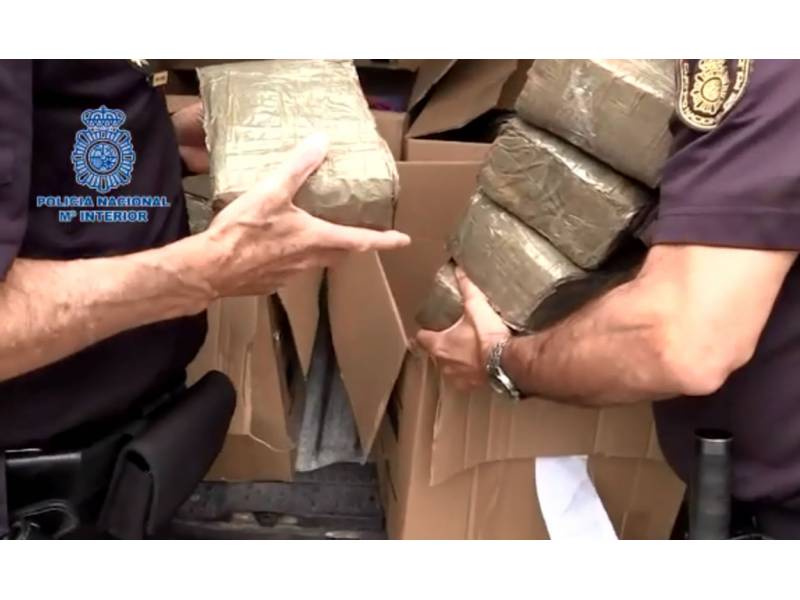 Police find a van with 300 kilos of hashish inside getting off a ferry
The National Police have arrested a woman in Las Palmas in Gran Canaria accused of a drug trafficking after she was caught with 300 kilos of hashish in the back of her van.
The vehicle raised the suspicions of officers who were carrying out a selective control, on the arrival at the Puerto de La Luz dock, of a ferry from Morro Jable in Fuerteventura.
After checking her paperwork and doing a quick search of the van, they found boxes in the back, which she claimed were from a house move as she was relocating island.
On further inspection, they found that they actually contained 10 bundles of the drug each weighing 30 kilos, a total of 300 kilos of hashish.
The driver of the vehicle, a 26-year-old woman with an existing police record, was arrested for drug trafficking and placed at the disposal of the judicial authorities for sentencing.
Other articles that may interest you...