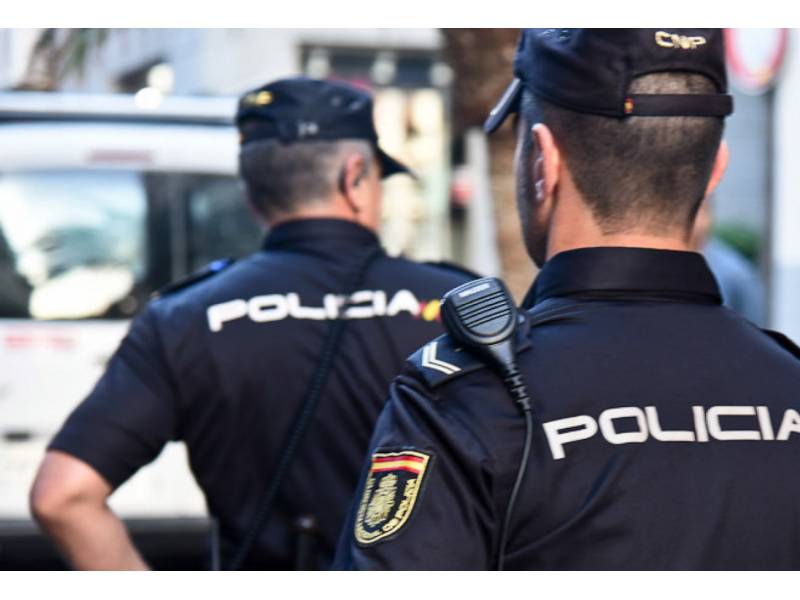 Landlord arrested for changing apartment locks and leaving tenants belongings outside
The National Police have arrested a 41-year-old man in Puerto del Rosario in Fuerteventura, for trespassing and coercion after he entered the apartment of his tenant when he was not there, changed the locks and left his belongings on the street.
Police were called to the area after receiving a call about an argument between the two men, one outside, and one inside the property and after arriving saw the man on the street with his personal belongings in a pile.
The man who was on the street, the tenant, explained to police that he had just arrived home and found his belongings in the street, the lock on the front door had changed, and his landlord inside the apartment, so requested to file a complaint.
Other articles that may interest you...
For his part, the landlord confirmed the events to the police, adding that he only wanted this person to leave the property and return the keys.
Finally, after verifying all the claims, the agents proceeded to arrest the landlord for the crimes of trespassing and coercion, and once the corresponding police report had been instructed, the detainee was placed at the disposal of the competent Judicial Authority.