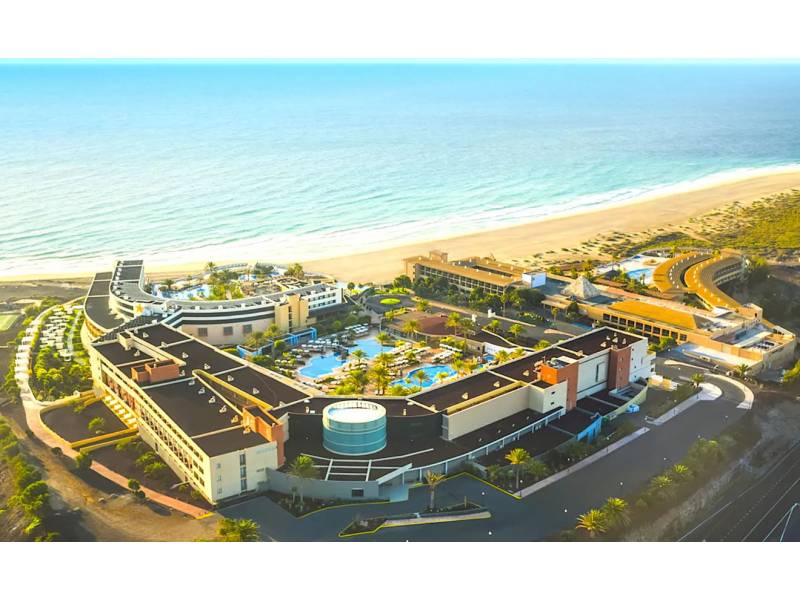 Four Fuerteventura hotels are in the Top Ten in the world for German tourists
The situation with tourism is rapidly improving in the Canary Islands, and Fuerteventura is no exception as the start of the winter season is looking very promising. Air connectivity is also on the increase with more tour operators and low-cost airlines offering more flights, especially from Germany.
In this sense, Fuerteventura is the second most sought-after destination in Spain, after Mallorca, according to statistics from January to September. However, taking into account that Mallorca is not a competitor in the winter season, these numbers will drastically change between now and the end of the year, for the benefit of Fuerteventura.
According to consolidated data up to October 19th, Spain is the number 1 destination in the world for German holidaymakers in 2021, with a market share of 23.2%, ahead of Turkey (22.1 %), Greece (17.5%), and Germany itself (10%), reports the Hosteltur digital magazine.
In this way, Fuerteventura leads the national ranking with an overwhelming majority, but the Iberostar Fuerteventura Palace is located in fourth place worldwide for hotel reservations by Germans, which implies a privileged situation that places the island in a high position of preference.
Other articles that may interest you...