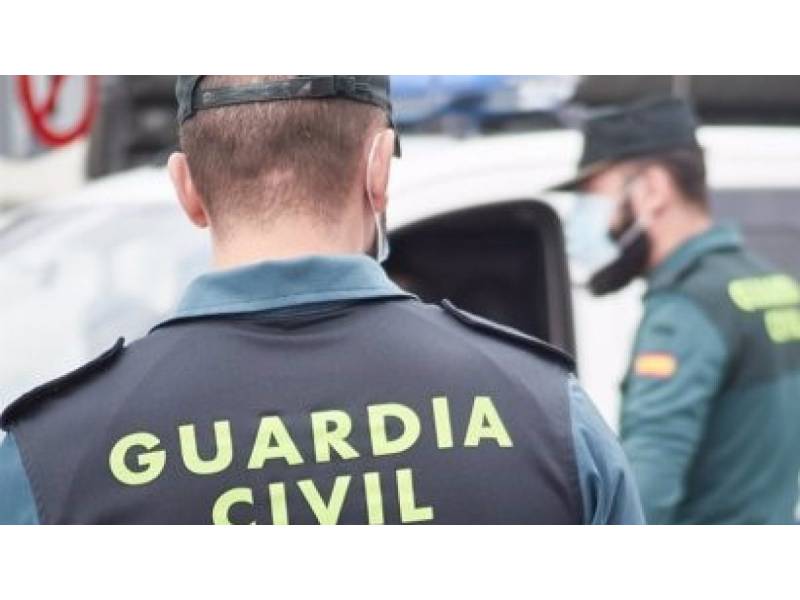 Another holiday villa scam uncovered in the Canary Islands
Two women, aged 42 and 63 years old, have been arrested accused of cheating 29,000 euros out of people by charging for the holiday rental of villas in Fuerteventura with which they had no relationship, according to the Guardia Civil in an official press release.
More than thirty affected people came to pay in advance, either by bank transfer or through mobile phones, for villa accommodation that they never used, because they were owned by third-party companies that the scammers advertised as theirs, using photos that they stole from the internet without permission, to publicize their fictitious services.
The police statement says that: "Once the payments were made, the sad reality for the victims began because when they arrived on the island and their time to enter the villas approached, they were informed by the defendants that the conditions of their reservation they had been 'modified', leaving them without anywhere to stay and unable to contact the company they had paid their money to, as they did not answer the phone."
Complaints from different victims led the Guardia Civil to investigate the facts, who discovered that the deception went even further in the case of some of those affected, who were assured by the scammers that they would refund their money, sending fake transfer receipts to them.
It also states that once agents started looking for the guilty parties, they realised that it was a structured group whose leader of the scam had been arrested six times before for acts of the same nature. For this reason, they proceeded to dismantle the group, arrest her and her collaborator, as well as to investigate a 38-year-old man as an alleged accomplice in the scams.
The Guardia Civil has informed that they are continuing with this open investigation and does not rule out new arrests, requesting any further victims to please contact them accordingly.
Other articles that may interest you...