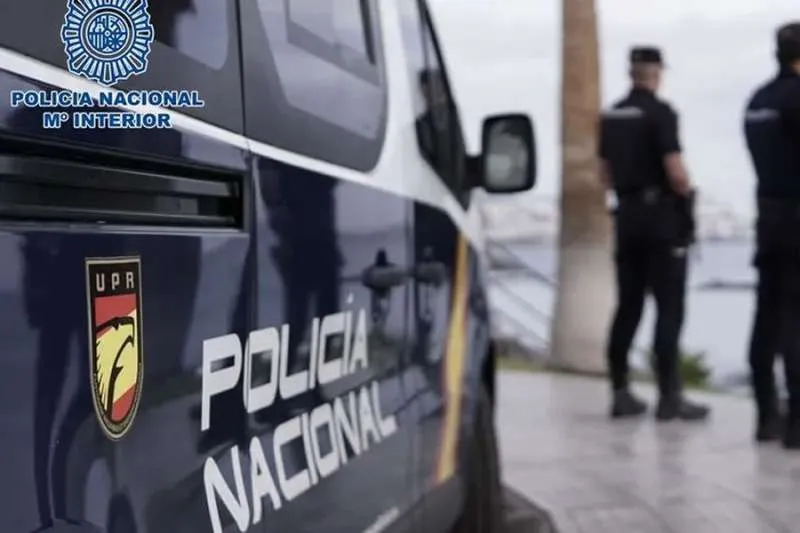 Woman threatens to kill daughter after the arrest of her partner in Adeje
The National Police were in a stand-off for more than three hours yesterday afternoon (Saturday), after a woman barricaded herself inside an apartment in Adeje and threatened to kill her young daughter after the arrest of her partner.
According to a police report the incident took place in Miraverde in the south of Tenerife, because the couple were squatting in the property with their daughter, and there was an eviction order which the Local Police went to carry out.
When they got there they spoke to the couple but received resistance and abuse so proceeded to arrest the man, but the woman went back into the house, locked the door, and barricaded herself in.
When officers tried to enter the property, it turned nasty and the woman started shouting that she would kill her daughter if they carried on, so at this point they backed off and stopped trying to get in.
Calling for backup, members of the National Police appeared at the scene with a negotiator who tried to talk to the mother of the little girl, so that she would drop her threats and come out of the property voluntarily.
After three hours of talking to her, the woman saw sense and came out calmly with her daughter who was unharmed. As she exited she was arrested for her actions and the little girl was taken to stay with family members after being assessed by medical staff.
Both the woman and her partner are now in police custody, and the case has been passed to the judicial authorities.