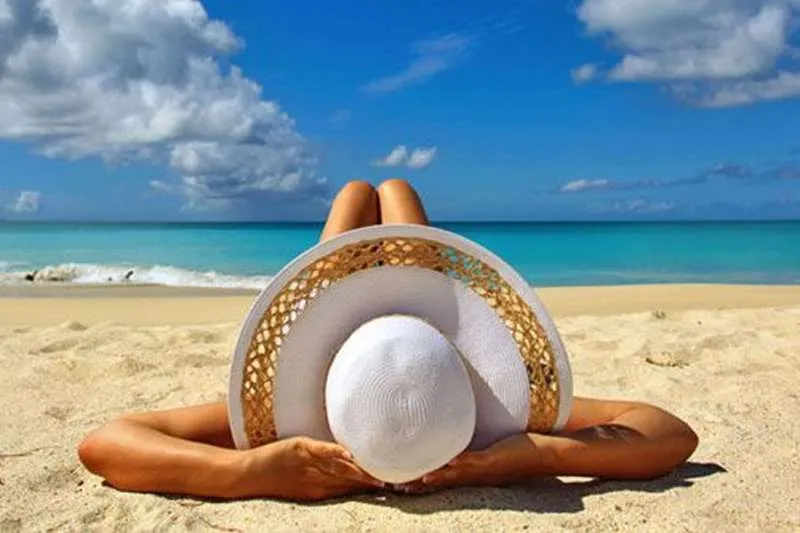 TRAVEL: Where are the best nudist beaches in the Canary Islands?
Nature tourism is on the increase as more and more people want to sunbathe naked for more comfort and relaxation, to connect with nature, or to simply avoid tan lines. The Canary Islands is one of the territories of Spain where nudism is more acceptable on its beaches, so this list may be useful for you.
The Islands are famous for having a large number of nudist beaches that can be enjoyed practically all year round due to the warm climate. The following information, and more, can be found on the website of the Spanish Naturism Federation.
LA TEJITA BEACH (TENERIFE).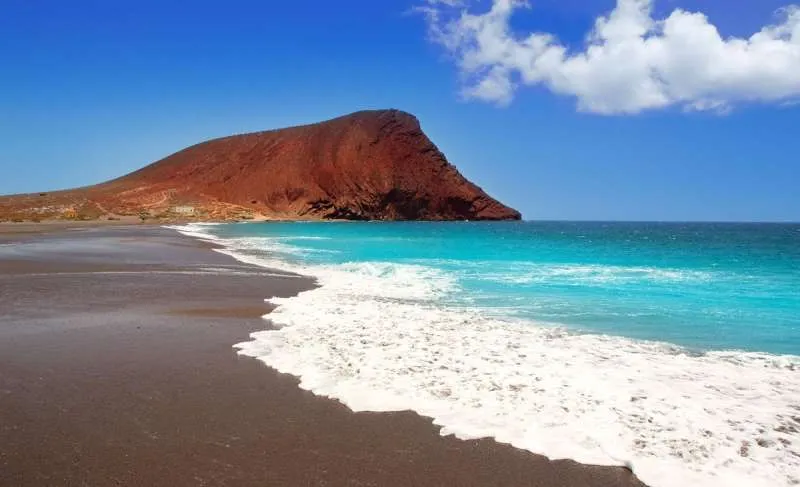 Playa de la Tejita is an immense sandy area ​​almost a kilometre long that is located in the municipality of Granadilla de Abona in the south of Tenerife. It is known for its natural beauty and peaceful environment. In addition, it offers spectacular panoramic views of the Atlantic. Not all the beach is nudist, only the northern end, so be careful.
MASPALOMAS BEACH (GRAN CANARIA).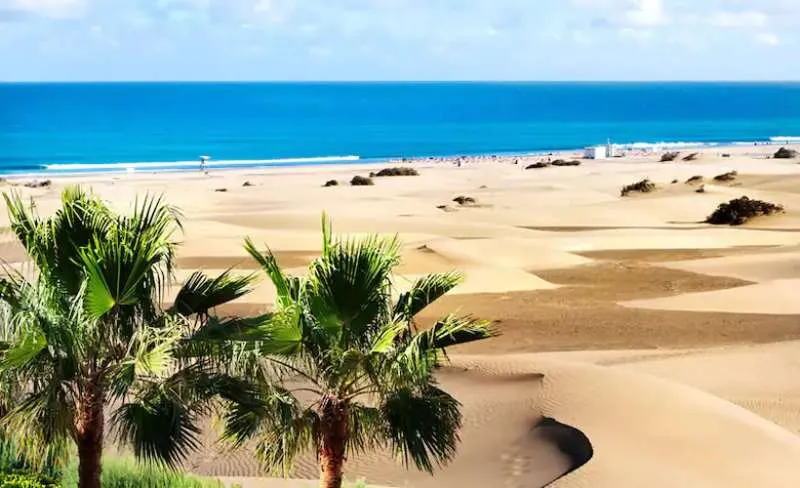 The immense Playa de Maspalomas, located in the south of Gran Canaria, is perfect for nude bathing. In fact, it has historically had a specific section designated for naturists, which is located around the sand dunes. They offer some privacy to people who want to enjoy the beach without their clothes on. The prestigious National Geographic magazine includes it among the best beaches in the Canary Islands.
LAS GAVIOTAS BEACH (TENERIFE).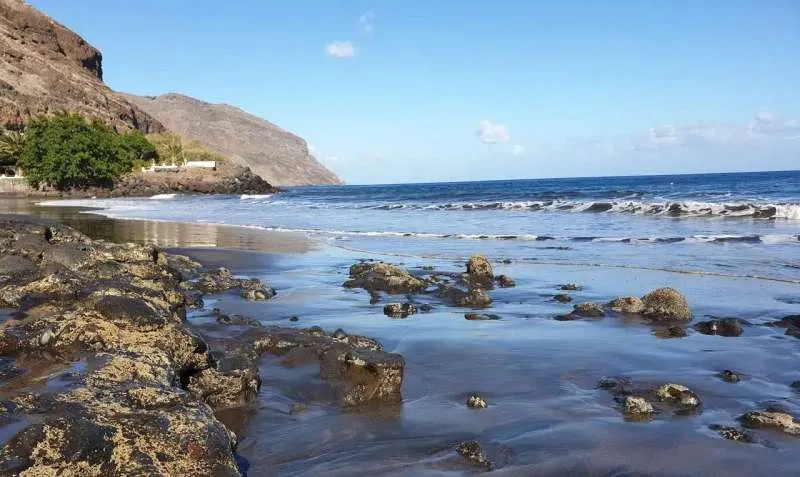 Playa de las Gaviotas, located in Santa Cruz in Tenerife, is a sandy area that emerges as a natural alternative to the famous Las Teresitas beach. It stands out for its dark sand and its waves. It is a small but cozy sandy area and it is wonderfully calm for a good day at the beach.
LOS PATOS BEACH (TENERIFE).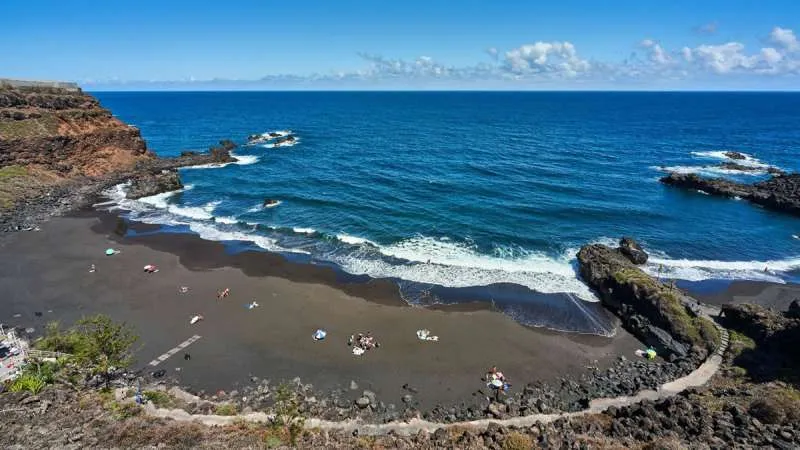 Playa de los Patos is on the north coast of the island, in La Orotava. It is a beach of dark sand and stones that is flanked by huge cliffs and often attracts people looking for a calm and natural atmosphere. But watch out for the waves as the sea can be rougher in this area.
If you are a regular naturist, why not try some of these locations and enjoy the islands, and, if you've always to try nude sunbathing but didn't know where to go… there's no excuse now.
Other articles that may interest you...