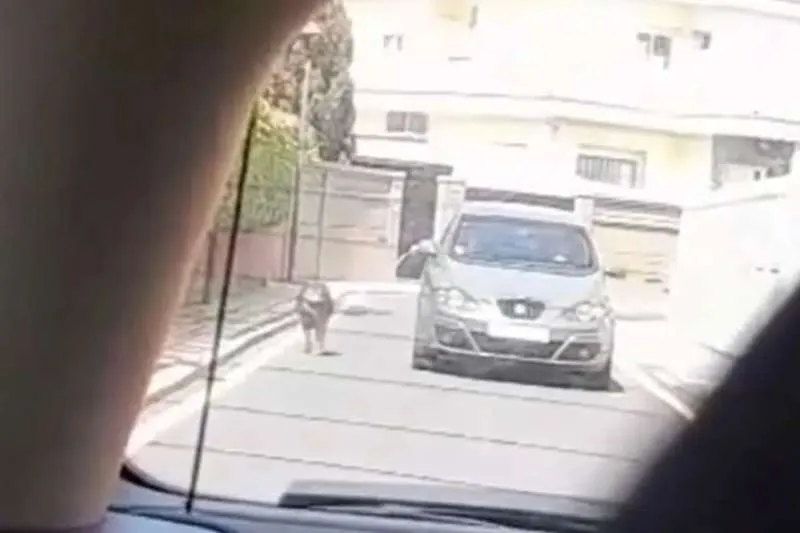 'Walking' dog by car in Tenerife causes uproar among animal lovers
The video of a dog being 'walked' in Tenerife by a moving car has caused uproar among animal lovers online, with well-known activist, Cristo Gil, leading the campaign to find and punish the people responsible.
On his Instagram account, Gil posted: "I just saw this video of a couple 'walking' a dog from a moving car in the middle of the road in La Laguna, with other cars around. If anyone knows the reason, please explain it to me, and if anyone recognizes them, contact me as they need to be brought to justice."
In the video, it is plain to see how dangerous this is for the animal, which is running to keep up with the car, as it is easy for them to get tangled up in the wheels of the moving vehicle.
Cristo Gil is the founder of the Orion Animal Rescue Brigade, which has helped hundreds of mistreated animals on the islands, and receives 4 or 5 requests every day to help animals in trouble.
Other articles that may interest you...