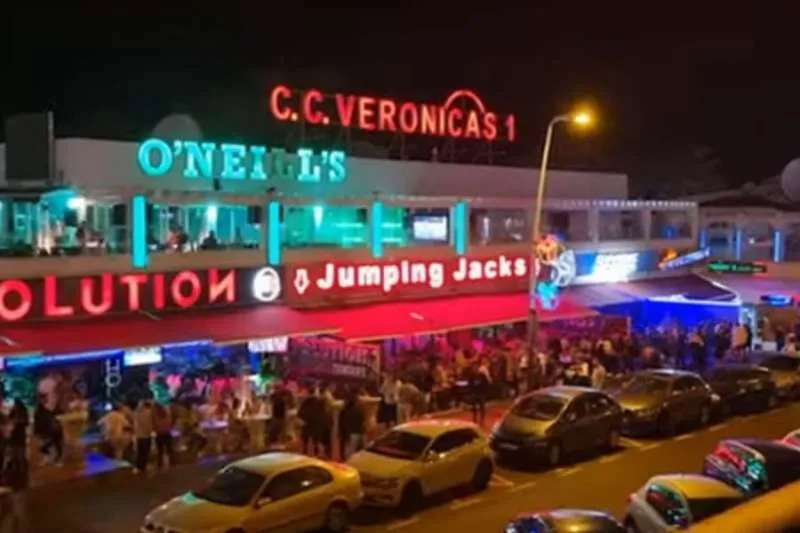 Veronicas gets green light for 20 CCTV cameras to be installed this summer
The tender for 20 video surveillance cameras to be installed in the Las Verónicas area of Playa de las Américas in the south of Tenerife, will finally become a reality this summer after funding was passed by Arona Council and approved by the Canary Islands Government as part of their 2022 budget.
The project is something that residents and local businesses in the area have wanted for a long time, and now it has financing and all the specifications have been finalized, which will allow it to be tendered immediately, once the 2021 budget has been settled.
Hoteliers and restaurant owners have spent decades demanding the installation of CCTV cameras and, after months of work following authorization from the Spanish Government Delegation, Arona City Council has finally managed to make this claim a reality.
These are 20 video surveillance cameras being installed in the Las Verónicas shopping centre area, between Avenida Rafael Puig Lluvina and Calle Francisco Andrade Fumero in Playa de Las Américas.
Other articles that may interest you...