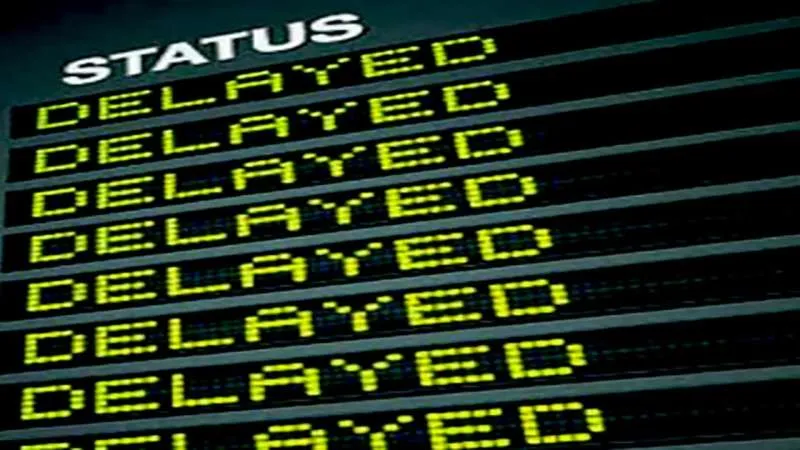 Twenty flights have been affected by the storm in the Canary Islands
During yesterdays storm in the Canary Islands, 20 domestic, national, and international flights have been affected arriving to or departing from the archipelago, mainly due to poor visibility or high winds.
Eleven flights had to be diverted to Tenerife South from the North airport, coming from Madrid, Gran Canaria, La Palma, La Gomera, Fuerteventura, and Lanzarote, and six flights due to depart the Los Rodeos airport in the north of Tenerife were initially delayed, then cancelled.
Also, a local flight from Gran Canaria to Fuerteventura had to be cancelled, and another coming from Frankfurt was unable to land in Fuerteventura due to high winds and was diverted to Gran Canaria.
There were also two flights from Leeds and Manchester destined for Lanzarote that were diverted to Gran Canaria, as the island was affected by high winds and an electrical storm.
The outlook for Tuesday is much better as this morning only rains and moderate winds are forecast before a light haze this afternoon which shouldn't affect air travel. Airlines advise you to check the status of your flight before travelling in case of any delays.
Other articles that may interest you...