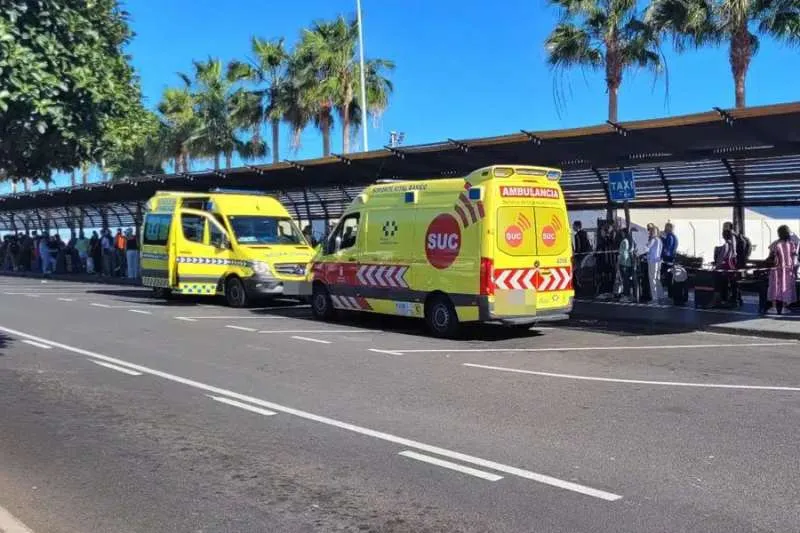 Tourist in critical condition after suffering a heart attack at Tenerife South airport
A 60-year-old tourist suffered a heart attack shortly after landing at Tenerife South airport yesterday (Friday), as reported by the Emergency Services Coordination Centre (CECOES).
The incident took place just before 4:15pm yesterday afternoon at the taxi rank at the airport, when CECOES received an urgent call requesting medical assistance for the man who had collapsed.
Airport medical staff attended to him until paramedics arrived and managed to stabilise him, before transferring him to the Nuestra Señora de La Candelaria University Hospital, where he was admitted in critical condition for further treatment.
No further details have been released at this stage regarding the man's state of health, nationality, or identity.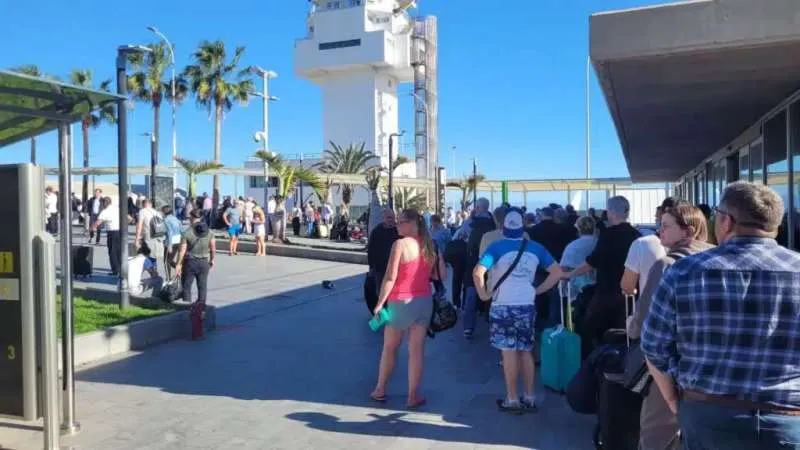 Other articles that may interest you...