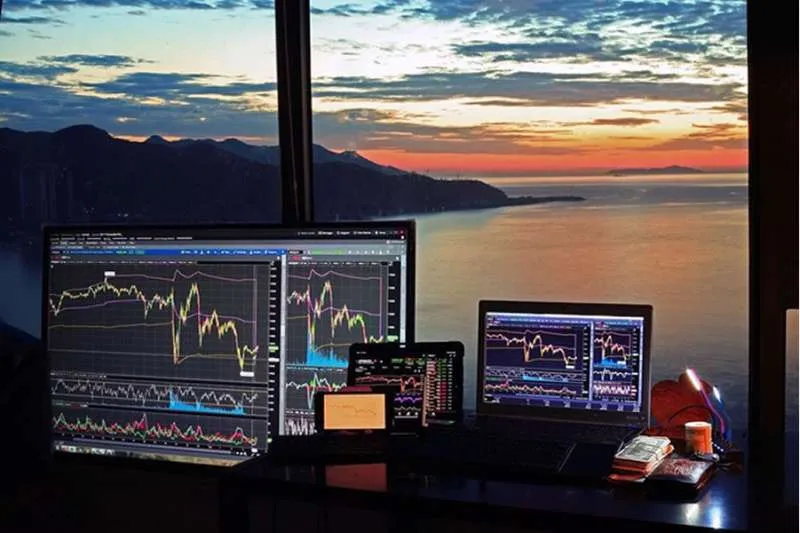 Things to keep in mind before investing in stocks
When it comes to investing, there are a lot of options out there. One of the most popular investment options is stocks, however, before you invest in stocks, there are a few things you need to keep in mind. This article will discuss some of the most important factors to consider before investing in stocks.
Research your options:
One of the primary things you need to do before investing is to research your options. This means learning about the different types of stocks available, as well as the companies that offer them, and it's also important to be familiar with the stock market and how it works.
If you need help with purchasing stocks, you should talk with a financial advisor. They will be able to assist you in finding the best ones for your individual needs. Otherwise, you can always do your research by reading articles, watching videos, and so on.
Some of the things that you need to research and study include the different types of stocks available, as well as which companies offer these stocks. You should also understand what the stock market is and how it works, as well as how to purchase stocks. Once you have familiarized yourself with the basics, you can then begin to look into more specific information about each company and its stocks. This may include researching individual companies.
Set a budget and stick to it:
Before you start investing in stocks, you should set a budget and stick to it, and make sure that this number is realistic, so you don't end up overspending or getting yourself into debt. The last thing you want is for your investments to fail because you can't afford to keep up with the payments. As much as possible, try to stick to the budget you set and only invest what you can afford.
A realistic budget is usually a certain percentage of your monthly income. It is generally recommended that you invest 10% of your monthly income, but this can vary depending on how much money you make. Your budget should be based on your current financial situation, as well as any other information available to you regarding future expenses.
You might want to consider using a calculator online to help determine what percentage of your income would be appropriate for investing.
Understand the risks:
Another important thing to keep in mind before investing in stocks is understanding the risks involved. There is always a risk when investing your money, and it's important to be aware of what those risks are. In general, the stock market is seen as a risky investment, but there are many different types of stocks available for people to invest in.
There are two main categories of stocks: common and preferred. Common stock is essentially ownership shares that represent one vote per share owned on matters affecting the company's management structure or finances. On the other hand, preferred stock usually has special rights, such as dividends paid out before any other type of payment is made to common stockholders.
Among the two, common stock is considered to be riskier because there is no guarantee that the company will be successful. If the company goes bankrupt, common stockholders are usually the last to be paid. Preferred stock, on the other hand, is not as risky because it has a higher chance of being repaid if the company fails. However, this also means that preferred shareholders typically receive lower returns than common shareholders.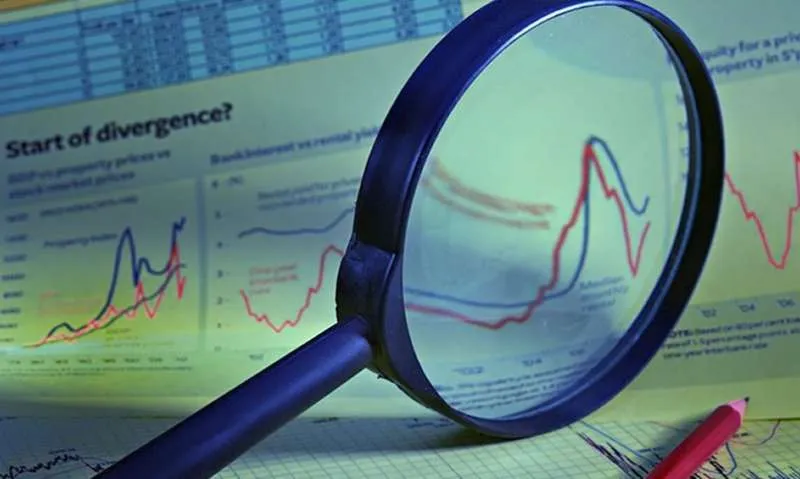 Determine your risk tolerance:
Another important factor to consider before investing in stocks is your risk tolerance. This means assessing how much risk you're willing to take on with your investment. For example, if you're a conservative investor, you may want to invest in safer stocks such as bonds or real estate. However, if you're an aggressive investor, you might invest in stocks that are more volatile and have the potential to earn large returns.
The type of stock market you choose will depend on your risk tolerance level. If it's high enough for taking risks without worrying about losing too much money at once, then the stock market is for you. If, on the other hand, you can't afford to lose any money, then it might be a good idea to invest in something that has less risk, such as a mutual fund or ETFs.
Learn to diversify your portfolio:
Before investing in stocks, you have to learn how to diversify your portfolio. This means investing in a variety of different types of stocks, as well as other investment options such as bonds and mutual funds. By spreading out your investments, you'll reduce your risk if one particular stock fails. If you only invest in one stock, then all of your money will be at risk if that particular company goes bankrupt.
The best way to diversify is by finding a few different investment options and investing some money into each option. By doing this, you'll minimize the amount of risk involved with any single investment, while also maximizing your returns on investment.
Watch out for fees and commissions:
Once you have identified the type of stocks that you want to invest in, it's important to watch out for any fees or commissions that might be attached. These can add up quickly over time and eat into your profits, so make sure they are not too high before investing in a particular stock market.
Many online brokers offer commission-free trading, which is a good way to avoid paying any extra fees. Do your research to find the best broker for you, and make sure you understand all of the associated costs before investing your money.
When it comes to stocks, there are many things to keep in mind before making your investment. Make sure you take some time to research the different types of stocks available and decide which ones are right for you. After that, it's important to look at all of your options, learn how to diversify your portfolio, and watch out for any associated fees or commissions. By following these tips, you'll be on your way to successful stock investing.
Other articles that may interest you...