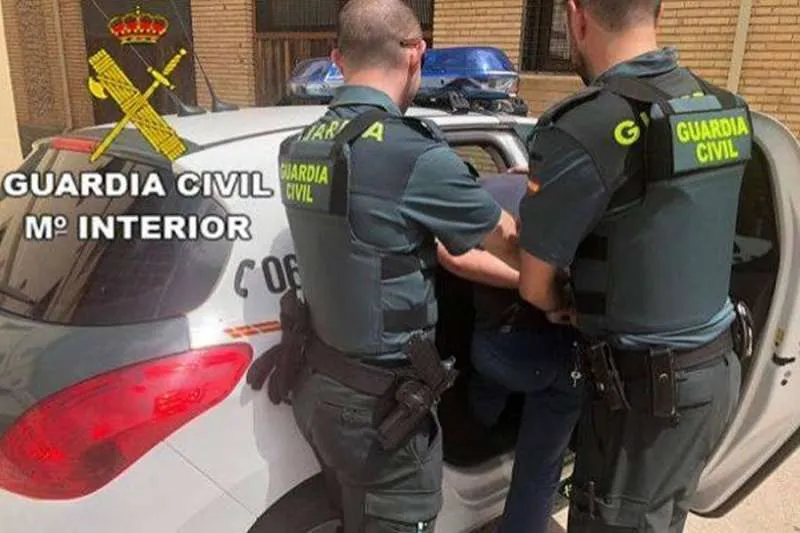 Thief who burgled hotel rooms whilst people were asleep in them, is caught
The Guardia Civil have arrested a 31-year-old man who is charged with nine counts of burglary, particularly in hotel rooms and apartments whilst tourists were sleeping in them in Fuerteventura.
According to a statement from the police, the investigation began after they received five denuncias (official complaints) at the Morro Jable station during September and October from tourists and staff from the complexes he burgled.
The stolen objects reported by the victims were bags, wallets, various documents and passports, mobile phones, and money, all for a total value of approximately 3,000 euros. In addition to this, he also allegedly took the safes from the receptions of two hotel complexes in Costa Calma.
However, when he committed these crimes, he was caught on CCTV which police studied during the investigation, which made it possible to identify and arrest the person responsible for the robberies as he was preparing to take a boat to move to Gran Canaria.
Since being detained, he has also been linked to other burglaries in the town of Cotillo, after victims put posts and CCTV images on social media, and has been placed at the disposal of the Courts of Puerto del Rosario for sentencing.
Other articles that may interest you...