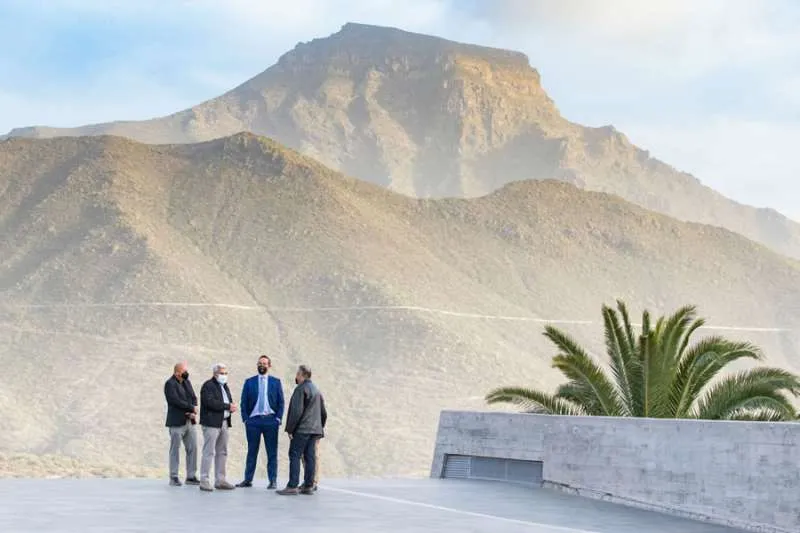 The Spanish government is backing Costa Adeje as a tourist destination
The national secretary of state for tourism, Fernando Valdés, visited Adeje yesterday (Thursday), where he met with the mayor, José Miguel Rodríguez Fraga, the Cabildo president, Pedro Martín, as well as tourism sector representatives from the municipality.
During his visit, Valdés underlined that Adeje, as well as other established tourism destinations in the Canary Islands, represent the best of Spanish tourism and that the national government would be supporting the move to a more sustainable tourism model, one of quality, something tourists are demanding post-pandemic.
Valdés said, "Spain supports this sun and beach destination which represents our tourism model, and we will continue that support". He was referring to the money being received from Next Generation EU funding by the Canarian Association of Tourism Municipalities (FECAM), which is made up of Adeje and 12 other boroughs and tourism pioneers in the archipelago, and of which Fraga is the president.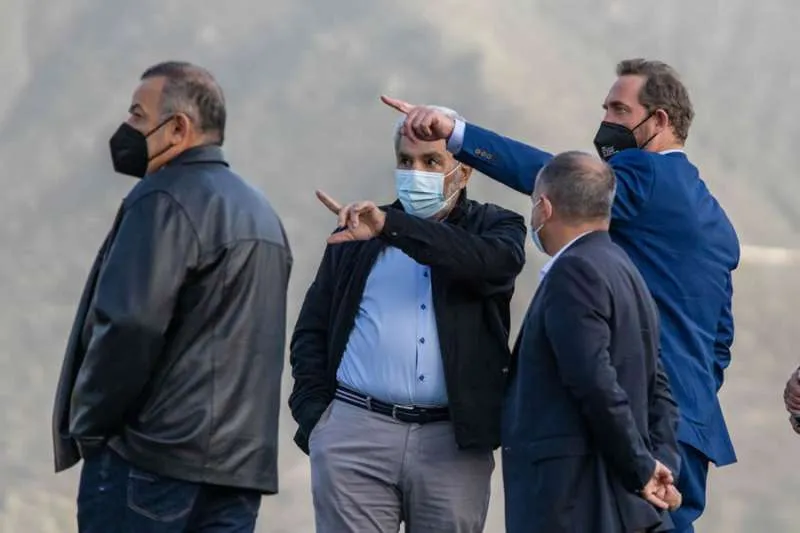 This funding is being used to pay for increased use of electric vehicles, the installation of energy-efficient lighting, and establishing a digital platform that would bring together all the services on offer in the various destinations for both tourists and residents. In 2019 these 13 boroughs received 80% of visitors that came to the Canary Islands.
Mayor Fraga said that we were living in interesting times for tourism, and are moving towards a digital transition and increased awareness of the need to care for the environment, both key elements in today's quality tourism destinations. He said that the central government has been working with the sector to see tourism and these destinations flourish.
"We are part of a transition in the tourism model that will see us recover our position in the market, and that is why changes in our care for the environment, our commitment to sustainability, and our digital transition are so important: these are the key elements in offering a quality destination".
[BOXPOSTS