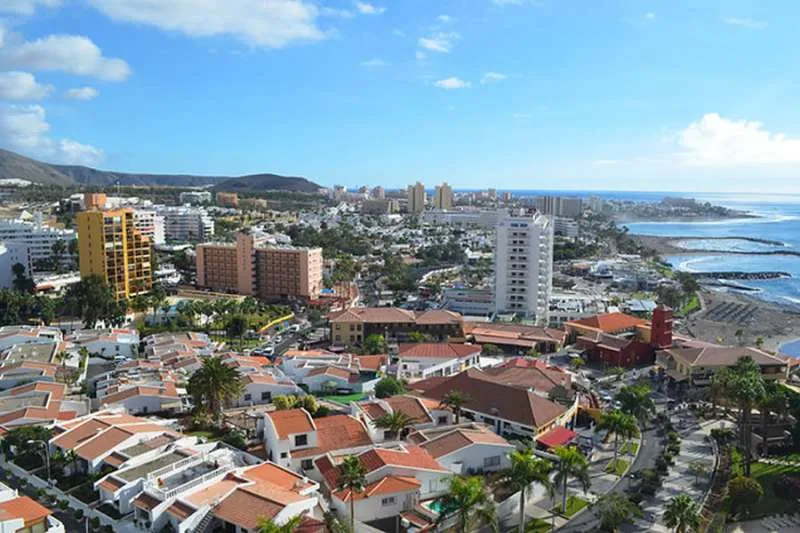 The ICATF warn of an 'alarming' increase in fake lawyers in the south of Tenerife
The Tenerife Bar Association (ICATF - Ilustre Colegio de Abogados de Santa Cruz de Tenerife) that officiates lawyers, has warned of an "alarming" increase in recent months in cases of professional intrusion in the south of the Island that is affecting real estate operations, immigration procedures, inheritance cases and liability claims.
These illegal practices, being carried out by people without the correct training, experience, or academic qualifications, are causing a "notable social impact", which can be seen in an increase in those affected, many of them foreigners residing in the south of Tenerife who have had their assets harmed or lost a lot of money due to malpractice or bad advice.
These fake lawyers are acting under the appearance of being legal, representing an entity or individually offering their services as legal advisors or managers. In most cases, they benefit from the vulnerability of their clients due to their lack of knowledge of the Spanish language.
In fact, most of the complaints received by the Bar Association for these irregular practices correspond to citizens of various nationalities residing in the south of the Island.
The transactions for the sale of homes and apartments, as well as the processing of documents in Immigration, are the source of the majority of complaints received by the provincial bar association, who emphasizes that in order to practice law it is mandatory to obtain a law degree, pass the state exam, and register in a professional association of lawyers in the country.
In addition, it recommends, in case of doubt, to consult the website of the General Council of Spanish Lawyers, where there is a census of lawyers with practicing professionals throughout the national territory.
Research shows that some services are advertised on the Internet as "legal and tax advice on the sale of homes and inheritances", or as "independent law firms" and saying that they collaborate with "governmental authorities to guarantee the best service possible" and even include the logos of the Canary Islands Government and the Tax Agency on them with no affiliation.
The Bar Association points out that the crime of professional intrusion in the legal profession is currently gaining special importance and underline the "dangerousness" of this practice since protected legal assets come into play.
The Penal Code, in its article 403.2, establishes prison sentences of six months to two years for malpractice, and the Bar Association have launched various campaigns to raise awareness about the need to contract the services of collegiate lawyers and thus guarantee and protect the rights, interests, and assets of clients.