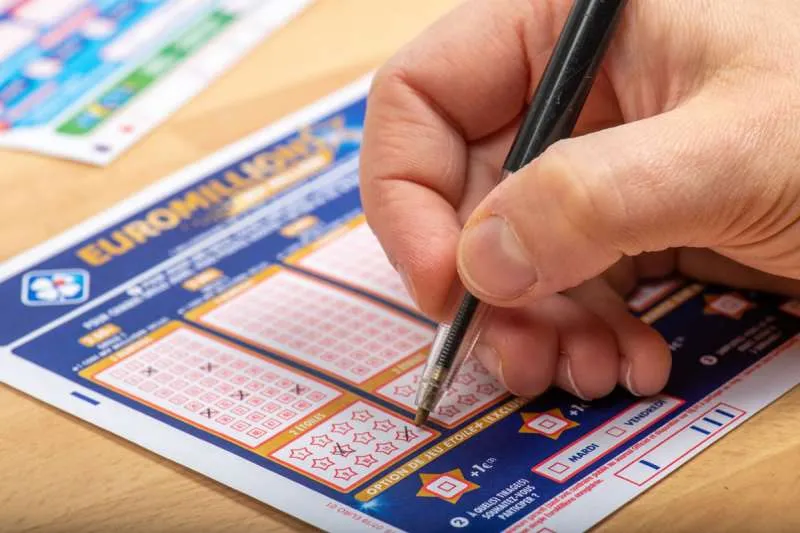 The EuroMillions Millionaire Maker makes a millionaire in the Canary Islands
There was a lucky winner in the Canary Islands from Tuesday's EuroMillions Millionaire Maker, with a ticket purchased in Mogán, in Gran Canaria, number KGC62984.
There were no jackpot winners in the main EuroMillions draw from the numbers 21, 22, 24, 29, and 42, with star numbers 3 and 11, so it is a rollover and the top prize is now 77 million euros.
In Spain, there was a second category ticket that has been validated in Madrid, and a third-category ticket validated in Benidorm (Alicante), who will both have a very merry Christmas!