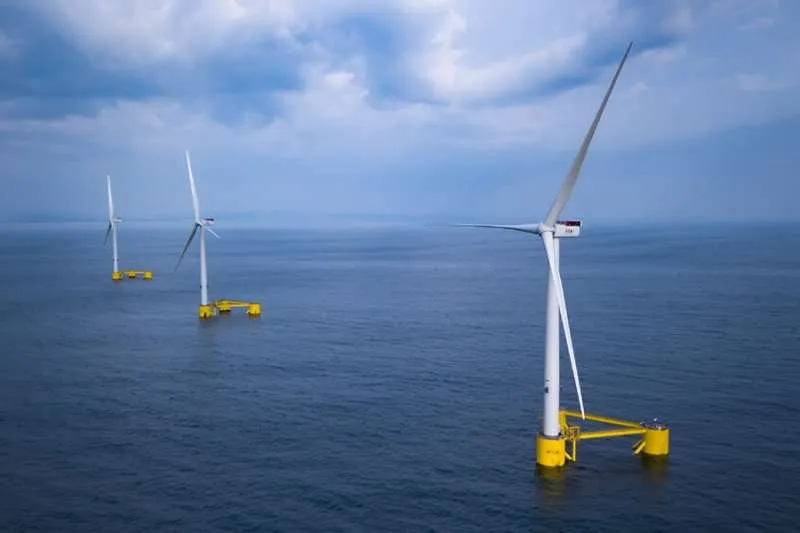 The Canary Islands wants to install floating offshore wind farms
One of the current priorities of the Canary Islands is to gain approval from the central government to install floating offshore wind farms, under the maritime space management plan, so that construction can begin.
The archipelago has several perfect locations to install these offshore parks, which would cover 50,000 square metres of marine area, and wouldn't come into conflict with other maritime activities.
Gran Canaria could be the most suitable island and, therefore, the first to implement this 100% renewable energy generation system, with the president of the Cabildo, Antonio Morales, confirming that they are needed to provide the sufficient energy that the island needs.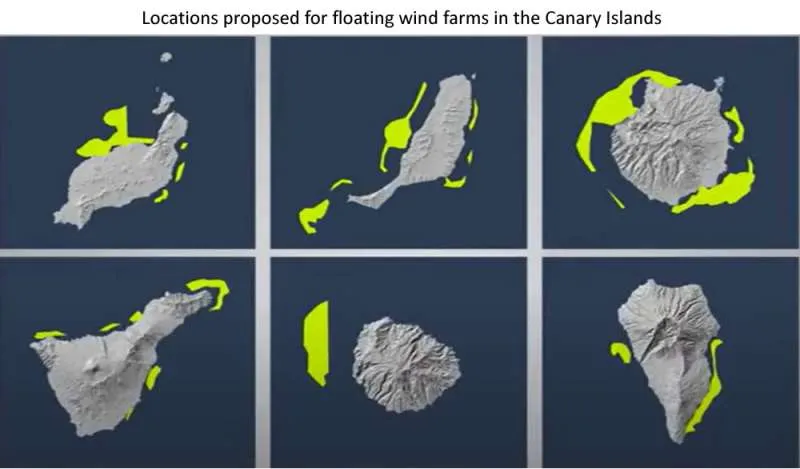 The Canary Islands Wind Energy Association assures that before installation, it is necessary to prepare sufficient tools to manage the wind farms. According to their president, Rafael Martel, the project will require storage, pumping, batteries, and all kinds of technology and Big Data before it can start.
Due to this, the main storage route is already underway in the Saint Chira-Soria reservoir. Because of the limited amount of available land in the Canary Islands, the offshore parks would give the archipelago the opportunity to be a benchmark worldwide.
Other articles that may interest you...