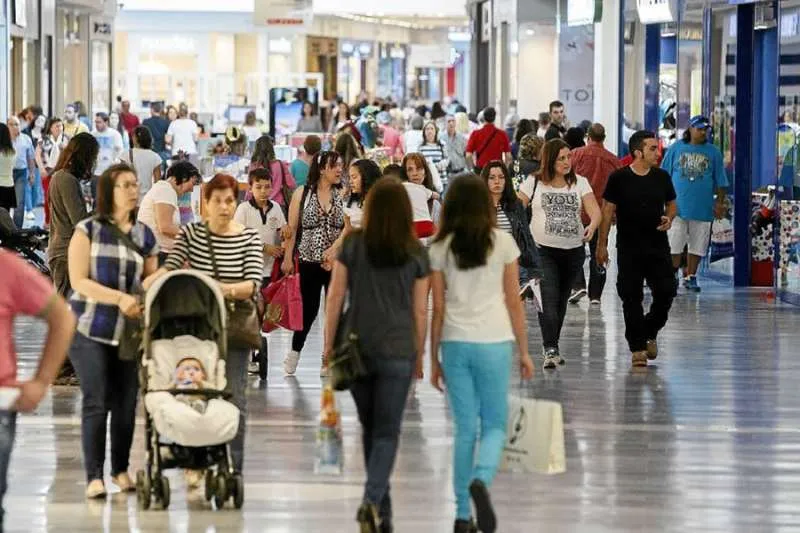 The Canarian economy grew twice as fast as the national average in the 1st quarter
The Canarian economy grew by 12.2% during the first quarter of 2022, compared to the same period of last year, according to data from the Quarterly Accounting prepared by the Canary Institute of Statistics (ISTAC). This percentage is almost double registered at state level, which was 6.4%.
The Vice President of the Canary Islands Government and Minister of Finance, Román Rodríguez, highlighted the intensity of the economic recovery that the Canary Islands are undergoing, despite international supply problems of certain products, the effects of the Russian-Ukraine conflict, and an increase in inflation.
Rodríguez explained that, despite all this, the Canarian economy is showing "excellent behaviour" which is also derived from the reduction in unemployment, the increase in registered Social Security contributors during the first quarter, and the recovery of tourism with which the Canaries accounted for a third of total hotel overnight stays in the whole of Spain during March.
He also referred to the 17% increase in trade which has led to more taxes being collected, with 51.4% collected in the first quarter this year compared to 2021, and 11.1% more than in 2019. Specifically, income from IGIC rose 61.9% compared to the first three months of 2021 and 12.6% compared to 2019.
According to ISTAC data, the Canarian economy also grew by 0.5% compared to the 4th quarter of 2021, while the increase at state level was 0.3%. All the Canarian economic sectors registered increases compared to 2021, especially the services sector, with an increase of 14.2%.
Other articles that may interest you...