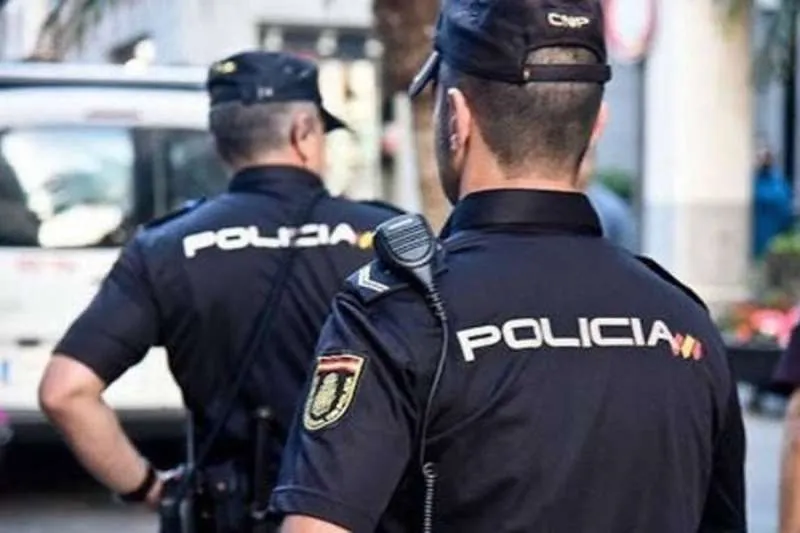 Tenerife man arrested for swindling 3,000 euros from his hospitalised uncle
The National Police have arrested a 51-year-old man in Tenerife for fraud, after he repeatedly used his uncle's bank card without permission to withdraw 3,000 euros, taking advantage of the fact that he was admitted to hospital, as reported by the Superior Police Headquarters of the Canary Islands.
The events took place between December 2021 and July this year, when the victim was in hospital, and his nephew took care of his belongings during this period. However, he also had access to his bank card and the PIN number, which his uncle kept written on a piece of paper in his wallet.
In total, the nephew made withdrawals and payments for more than 3,000 euros fraudulently, as he did not have the permission of the legitimate owner, his uncle, to do so.
Upon leaving hospital, the victim recovered his personal belongings and saw the status of his bank account, realising straight away that something was wrong.
Because of this he went to the National Police, who very quickly managed to identify his 51-year-old nephew as the culprit, and charged him with fraud.
Other articles that may interest you...