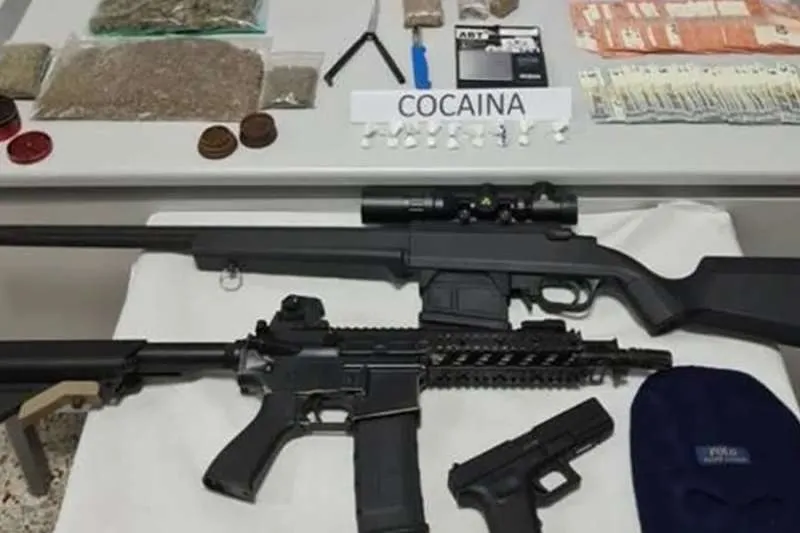 Tenerife family members arrested for operating drugs outlet from home
The National Police have arrested a 61-year-old woman and her 23-year-old son in La Laguna after discovering they were selling Class A drugs from their home in Tegueste.
Investigators learned through different investigations that a retail drug sales point was operating somewhere in Tegueste, as the police kept finding more and more small quantities of drugs in wraps on people in the area.
After questioning different detainees and carrying out surveillance in various parts of the town, they presented their findings to the judicial authority who granted them a search warrant of the property in question.
During the search, they seized half a kilo of marijuana, more than 700 grams of hallucinogenic mushrooms, 5 grams of cocaine, 16 grams of hashish pollen, and more than 2,500 euros in cash.
In addition, they also found documentation with notes on the sale of narcotic substances, precision scales and other tools for preparing the drugs to sell, simulated weapons (a pistol and two rifles), and a knife.
Due to this they arrested the mother and son for crimes against public health, and the 23-year-old, who is the one mainly being investigated, has been placed at the disposal of the judicial authority for sentencing.