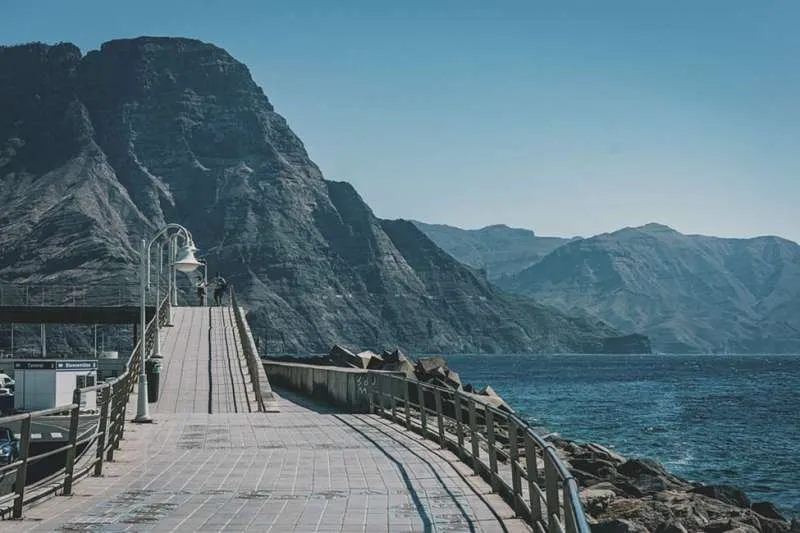 TRAVEL GUIDE: How to plan a trip to Gran Canaria
With its stunning beaches, lush landscapes, and vibrant culture, it's no wonder that Gran Canaria has become a popular destination for travellers from around the world. Whether you're looking for an action-packed adventure or simply want to relax and soak up some sun, there are plenty of activities to enjoy on this majestic island. Here's how to plan the perfect trip!
Pick the Right Date.
When planning a trip to any destination, it is important to pick the right date to ensure you get the most out of your holiday. It's always best to check the current weather in Gran Canaria so you can know what to expect when you arrive and how you can avoid the rainy season. There are also certain times of the year when the island is more crowded, and prices may be higher.
If you are looking for warm weather and plenty of sunshine, the best time to visit Gran Canaria is between June and September. During this time, the island is bustling with tourists, and prices for flights, accommodation, and activities tend to be higher, but if you can travel outside of these months, you may be able to find better deals and quieter beaches.
Book Everything In Advance.
Not only does booking in advance grant you peace of mind knowing that your desired accommodation and activities are confirmed, but it can also help you save money in the long run. This way, you can take advantage of different discounts and promotions that are offered. This is especially useful if you're planning to travel during peak seasons or holidays when prices tend to skyrocket.
In addition to saving money, booking everything in advance can also help you make the most out of your time. By securing your preferred activities and excursions before arriving, you can avoid the hassle of waiting in long lines or the disappointment of not being able to participate in a certain attraction due to a lack of availability.
Research The Area:
When planning a trip to Gran Canaria, it is important to do thorough research on the area to ensure that you make the most of your time there. There are a multitude of online resources available to help you plan your trip, including travel blogs, tourism websites, and social media. Here are the things you should focus on:
- climate
- accommodation
- local customs
- culture
- language
- transport
- food and drink
- attractions and activities
- safety and security
- health and medical facilities
Researching the area is an important step in planning a trip to Gran Canaria. By learning about the climate, regions, culture, and logistics of the island, you can create an itinerary that maximizes your time and ensures a memorable vacation experience.
Plan The Itinerary.
This stunning spot in the Canary Islands is filled with natural beauty, vibrant culture, and exciting activities. With some careful planning, you can see everything the island has to offer and make the most of your time here.
Research the island and decide which areas you want to visit. Gran Canaria has a wide variety of landscapes, from sandy beaches to volcanic mountains. Once you have decided on the areas you want to visit, begin planning the specific activities you want to do in each place. The island offers a host of outdoor activities, including hiking, surfing, scuba diving, and snorkelling.
There are also plenty of cultural experiences to be had, such as exploring the ancient caves at the Cueva Pintada Museum or visiting the impressive modern art museum by César Manrique. Also, consider including some downtime at the beach or spa to balance out your days of sightseeing and adventure. Lastly, don't forget to factor in time for meals and transportation.
Pack Properly.
This island boasts a subtropical climate with mild temperatures year-round, making it a popular destination for tourists from all over the world. Whether you plan to soak up the sun on the beach, explore the lush nature reserves, or indulge in the vibrant nightlife, packing the right items will ensure you have a comfortable and enjoyable trip.
It's crucial to pack clothing that is appropriate for the warm and sunny climate. Lightweight, breathable fabrics such as cotton, linen, and rayon are ideal choices. Be sure to include items such as shorts, t-shirts, sundresses, and swimwear.
However, it's also important to pack clothing that will protect you from the sun, including a wide-brimmed hat, sunglasses, and long-sleeved shirts. Don't forget to bring a light jacket or sweater for the cooler evenings.
Aside from clothing, sunscreen with a high SPF rating is a must-have item to protect your skin from harmful UV rays. Insect repellent is also essential, especially if you plan to explore the island's natural beauty. A basic first aid kit, including items such as bandages, pain relievers, and antiseptic solutions, is always a good idea.
Invest In Travel Insurance.
Travel insurance is a safety net that safeguards you from financial losses related to unforeseen circumstances such as flight cancellations, medical emergencies, theft, or loss of personal belongings. When traveling anywhere, it's essential to have a comprehensive policy that covers medical expenses, evacuation and repatriation, trip cancellation or interruption, and baggage protection. With a travel insurance plan, you will have peace of mind, knowing that you are covered if things go wrong.
Investing in this before your trip to Gran Canaria can also ensure you a hassle-free travel experience. Without insurance, your entire trip can be disturbed at a moment's notice due to unforeseen circumstances that could arise.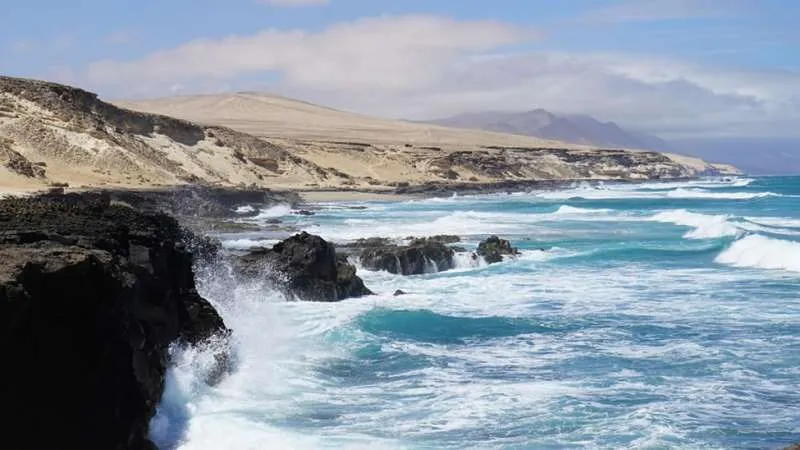 Planning the perfect trip doesn't have to be hard. By researching the island, planning your activities, and packing appropriately, you can make sure that you get the most out of your vacation in this beautiful destination.
Don't forget to stay informed about travel restrictions and invest in a comprehensive insurance policy for added protection. With these tips in mind, you are now ready to embark on an unforgettable journey!