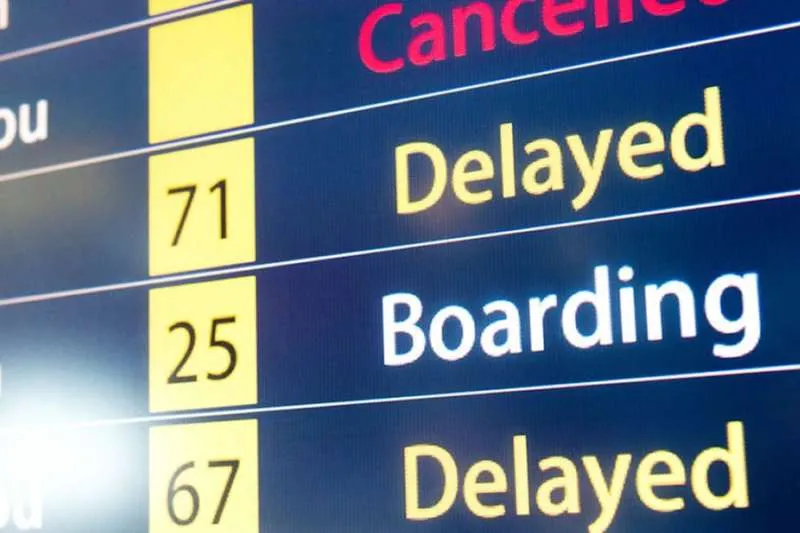 Strong winds from Storm Celia start to affect the islands airports
The effects of storm Celia in the Canary Islands have forced three flights to be diverted, two to be cancelled, and have caused delays in operations at several different airports in the Archipelago, according to an official statement from AENA.
At the moment, the most affected airport is Tenerife North, where two flights from Fuerteventura and Madrid had to be diverted to the South.
Also, a plane bound for La Palma had to return to Gran Canaria, which led to the cancellation of the flight on the return route, according to Binter Canarias airlines on their social media.
In addition to this, a flight from La Palma to Tenerife North has been cancelled, according to Aena, because it is dangerous to land at the north airport.
At the moment no international flights have been affected, although there have been some 'white knuckle' landings with crosswinds up to 90kmh, but airlines are advising that you check the status of your flight before travelling.