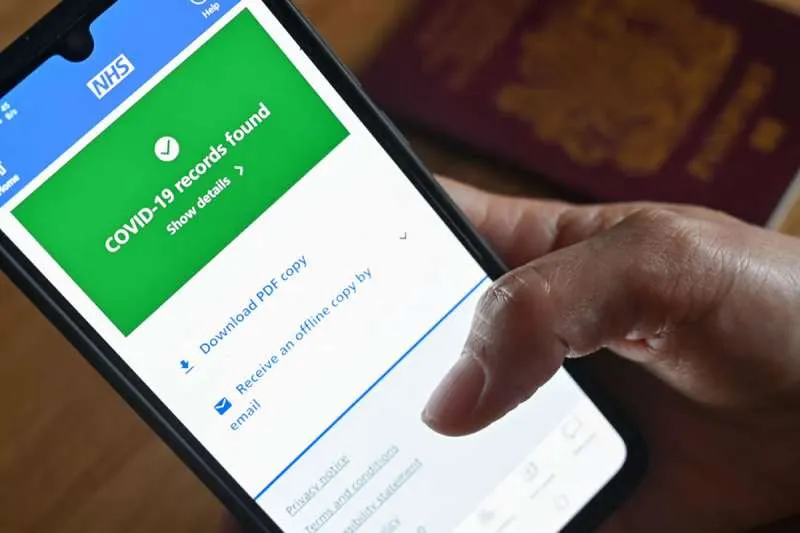 Spain is now the only country in the EU with entry restrictions for Covid
The authorities in Luxembourg have announced that the country has decided to lift its coronavirus-related entry restrictions for all travellers from third countries from tomorrow. Announcing the news, the Ministry of Foreign Affairs said that from October 1st, travellers from non-EU countries would be permitted entry into the country regardless of their Covid status.
The statement from the Ministry said: "From October 1st 2022, third-country nationals residing outside the European Union or the Schengen area can once again travel to Luxembourg for any reason, including holidays, regardless of their vaccination status."
This means that as soon as this comes into force tomorrow, Spain (including the Canary Islands) will be the only country in the EU that requires third-country travellers to present a vaccination, recovery, or test certificate to gain entry.
Earlier this month the Netherlands announced that they were dropping all entry requirements, and Spain was expected to do the same, however, the Ministry del Interior decided to extend requirements for another two months until November 15th (although they have stopped the use of locator forms), as they said they are preparing for a rebound in Covid cases during autumn and winter.
Although visitor figures are up in all areas of Spain, there is still uncertainty for travellers visiting the country, as they don't want the hassle or stress of not knowing if they will be allowed into the country when they arrive or the extra cost of a test or the chance of testing negative and having to change travel plans.
Regarding Luxembourg, it is believed that their authorities decided to apply the same entry rules for third-country travellers as to those from EU countries, after taking into account the infection and vaccination rates. Data provided by the World Health Organization show that Luxembourg has recorded 1,559 new cases in the last seven days.
As for the vaccination rate, the ECDC shows that 82% of the entire adult population has completed primary vaccination. Additionally, 67.8% of the population have already received their first booster shot, and another 10.4% have had their second booster shot.