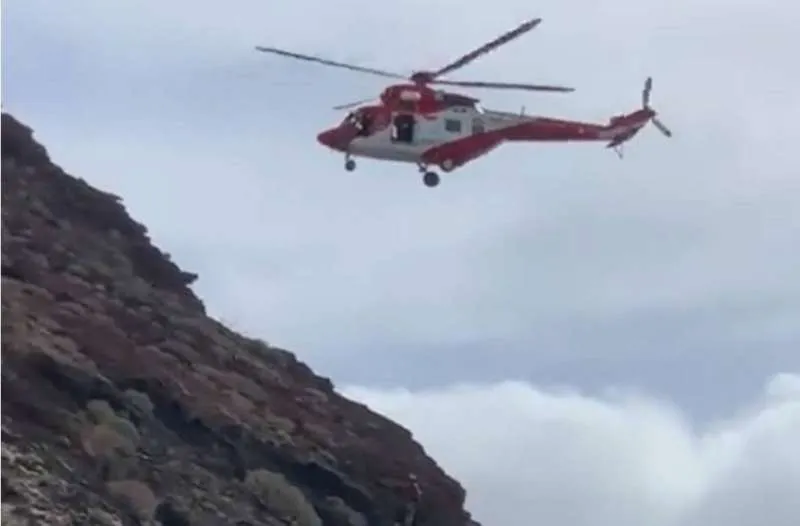 Second dead body found on the east coast of Fuerteventura
Earlier this morning (Monday), a second dead body has been found on the east coast of Fuerteventura, which according to first reports, indicate that it is of a teenage boy, in an area close to yesterdays, Gran Valle in the municipality of Antigua, on the border of the municipality of Tuineje.
On this occasion it was spotted floating in the sea and investigators are suggesting that the two are related and could easily be a result of a small boat trying to approach the coast which was shipwrecked due to the adverse sea conditions being experienced at the moment.
At this moment in time, this point has not been officially confirmed, and the identity of the two has not been released to give any further details.
The first body, of an adult male, was found a few kilometres away near some cliffs in the Valle de la Cueva yesterday morning and needed to be retrieved by helicopter as it was difficult to access.
Investigators are still awaiting autopsy and an investigation into the cause of death, which will also include questioning any occupants of boats that have arrived in the islands over the last 48 hours.
Other articles that may interest you...