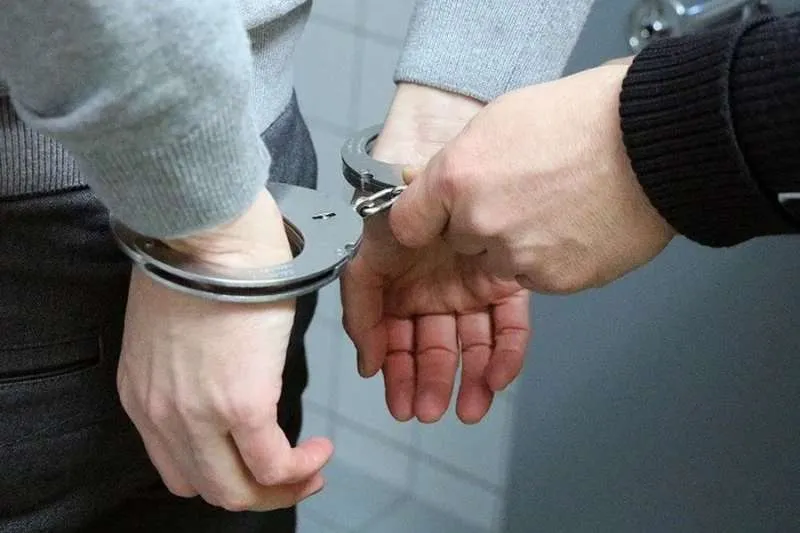 Scam in Tenerife: Estate agent sells client's apartment and keeps the money
The National Police have arrested an estate agent from La Laguna for selling a client's apartment and keeping the money from the sale, more than 65,000 euros after settlements, without her knowledge. The incident started in 2019 when the female victim decided to relocate to America and put her apartment in El Cardonal for sale with an agent.
To do this, she contacted an estate agent in her hometown, La Laguna, and because she was going to live on another continent, she granted power of attorney to him so that he could sell the property on her behalf for an agreed commission.
Fast forward to March this year, without the agent selling the property, the seller found a possible buyer herself. However, she started to sense something was wrong when the estate agent, upon becoming aware of this situation, began to make excuses about the availability and sale of the property.
After receiving a denuncia from the seller, investigators began to carry out the necessary procedures to verify the facts, which is when they discovered that the agent, taking advantage of the power of attorney, had actually sold the apartment in 2020, and then denied it for almost two years after.
65,000 euros from the sale were deposited into a bank account created online four days before the operation, which agents confirmed had been opened by him, since he had the documentation of the victim and other data from the transaction clearly pointed to him.
According to the police report, the man had sold the apartment taking advantage of the power of attorney that the victim had given him, as she now lived abroad, and he disposed of the 65,000 euros as if they were his own and lied to her saying that the apartment was not for sale.
The National Police arrested the estate agent in Ciudad de Los Adelantados in La Laguna and charged him with fraud, and after taking a statement from him, put him at the disposal of the competent judicial authority for sentencing.