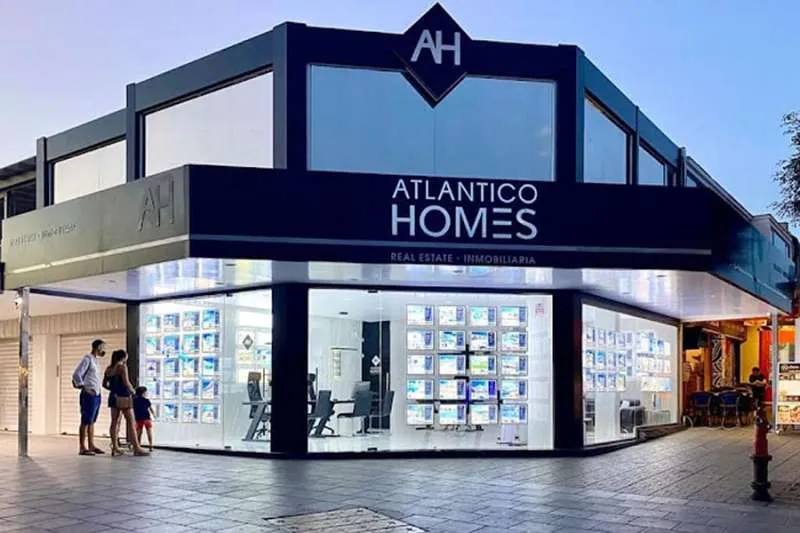 Return of British tourism helps rejuvenate the Lanzarote property market
British tourism has taken off once again on the popular Canary Island of Lanzarote. As the latest official data reveals that visitor numbers during the summer and autumn months have outperformed pre-pandemic arrivals.
Visitors from the UK are once again accounting for more than 50% of all foreign arrivals In Lanzarote, which represents a remarkable recovery given fears in some quarters that the island's largest tourist market would be negatively impacted by the combined effects of Brexit, Covid, and the current cost of living crisis.
However, during October alone 129,447 British holidaymakers touched down at Cesar Manrique Airport, according to the latest statistics from Promotur, with other markets such as Italy, France, and visitors from mainland Spain also outperforming 2019 arrivals. A recovery that illustrates a high level of pent-up demand post-pandemic.
Where tourism leads, property investment often tends to follow, and even though Brexit imposed onerous restrictions such as the 90-day rule and additional tax burdens on British owners of Spanish property, the UK has remained the largest source of foreign buyers during the second quarter of this year, according to Spain's official land registry.
Certainly, that appears to be the case in the Canary Islands where leading local agents such as Atlantico Homess are reporting a significant increase in demand for property for sale in Lanzarote.
Atlantico Homes are based in the main tourist resort of Puerto del Carmen and are one of the longest-established and best-known estate agents on the island, offering a wide range of investment properties across Lanzarote.
According to their Managing Director, Jonathan Bailey, "We have certainly been pleasantly surprised by the level of demand from UK buyers. Like many agents, we feared that the 90-day rule, which restricts the amount of time non-residents can spend in their properties, would reduce interest and investment as well as tourist arrivals."
To find out more about properties available, please contact Atlantico Homes on (+34) 928 84 14 14, email: info@atlanticohomes.com, or visit their website: www.atlanticohomes.com